Cooling Tower Cleaning and Disinfection
Kemco's cooling tower cleaning and disinfection programs provide for both equipment protection and health safety. Ensuring dependable and efficient equipment is key to less down time and increased water and energy savings. 
OSHA recommends cooling tower cleanings as an effective means to reduce health-related risks from bacteria such as Legionella.  Kemco provides documentation and certification as part of its portfolio of Legionella Risk Management programs.  Providing a safe environment for both employees and the surrounding community will allow for reduced risk of illness from harmful aerosolized bacteria. 
OVERVIEW:
Disinfect the systems before and after the process
Manual cleaning with proper PPE & safety protocols
Ensure dependability and efficiency of equipment
Mitigate risk by killing harmful bacteria
Provide cleaning protocols and certificate of completion
Have A Question? Get In Touch Below!
Technology - Check Out Our Technolgy Solutions
We Work Every Day With Many Of The World's Leading Brands!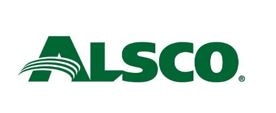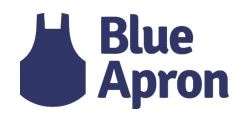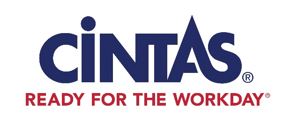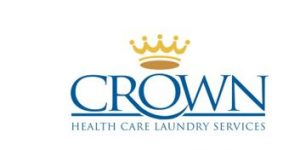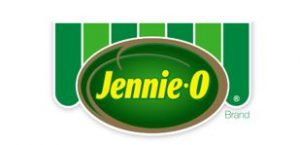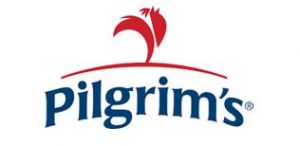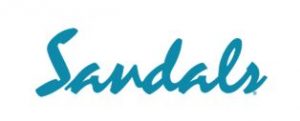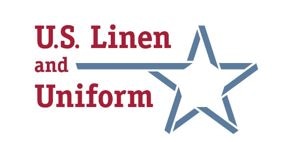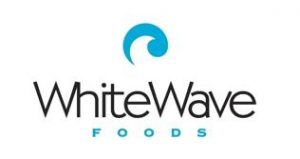 Helping Our Clients Redefine Efficiency Since 1969!
"We are always happy with the service Kemco Systems is providing our surgical center. The technicians are very professional, knowledgeable and courteous"
"Kemco Systems has done an awesome job keeping up with our boiler chemical needs. Since they have been treating our boiler system, our scale build up has been reduced dramatically. We have had no scale and no tubes have needed to be replaced. The boiler inspector was even impressed with how clean it was."
"I would like to take the opportunity to thank you and Kemco for all of your assistance with our water reclamation system during my time as Chief Engineer. I am still of the opinion that as the technology for membrane materials becomes more advanced and as water reutilization becomes an increasingly important issue, that the systems designed and built by Kemco will become increasingly valuable and relevant."