Membrane Cleaning
Over time, reverse osmosis membranes will foul requiring periodic cleaning. This fouling results in higher operating pressures, higher operating costs, lower output and reduced water quality. Kemco provides membrane cleaning chemicals, on-site cleaning service or off-site cleaning by sending your membranes to our Houston facility. Depending on your application, it is recommended that reverse osmosis membranes be cleaned every 3 to 12 months, decreasing operating costs, and increasing output and quality.
Advantages to Membrane Cleaning:
Improved water quality
Increased output
Lower operating costs
Reduced operating pressures
Off-site Cleaning
Off-site membrane cleaning services employ Kemco's state of the art in house cleaning equipment, experience and ideal cleaning conditions to restore your reverse osmosis membranes as close to original performance specification as possible.  Kemco will test every incoming element and provide a finished test for every outgoing element.  Technicians are also available to assist in the  removal of old membranes, installation of interim membranes and reloading the like new membranes after cleaning.
On-Site Cleaning
On-site cleaning services do not require an extra set of membranes to exchange membranes while one set is being cleaned.  On-site cleaning service eliminates the need to have additional storage or logistical issues, and enables you to have your membrane system back up and running quickly and at optimal performance.
Kemco also offers a full array of preventative maintenance services for Reverse Osmosis Systems.
Have A Question? Get In Touch Below!
Technology - Check Out Our Technolgy Solutions
We Work Every Day With Many Of The World's Leading Brands!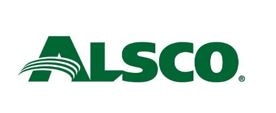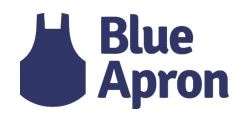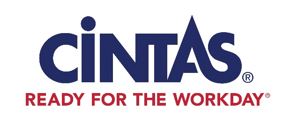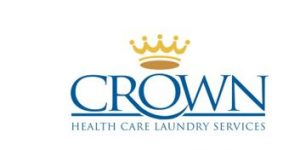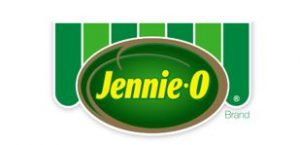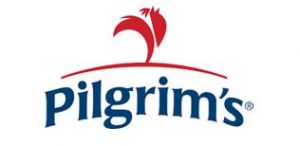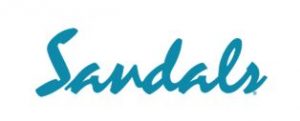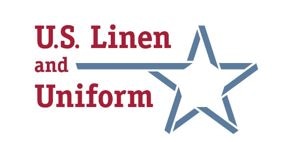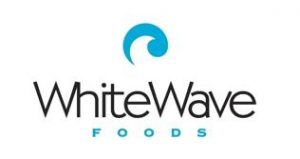 Helping Our Clients Redefine Efficiency Since 1969!
"We are always happy with the service Kemco Systems is providing our surgical center. The technicians are very professional, knowledgeable and courteous"
"Kemco Systems has done an awesome job keeping up with our boiler chemical needs. Since they have been treating our boiler system, our scale build up has been reduced dramatically. We have had no scale and no tubes have needed to be replaced. The boiler inspector was even impressed with how clean it was."
"I would like to take the opportunity to thank you and Kemco for all of your assistance with our water reclamation system during my time as Chief Engineer. I am still of the opinion that as the technology for membrane materials becomes more advanced and as water reutilization becomes an increasingly important issue, that the systems designed and built by Kemco will become increasingly valuable and relevant."