Boiler Treatment Chemicals
Kemco's water treatment systems enhance your company's sustainability initiatives with solutions that eliminate contaminants, prevent corrosion, fouling and scaling to downstream operations, and produce exceptional water for reuse and discharge.
Boiler Treatment Chemicals – Scale Free Chemicals
Kemco Systems provides a wide range of proven Scale Free chemicals to prevent deposits and corrosion in steam boilers and inline equipment. Scale Free chemicals have been demonstrated to work in a variety of applications in commercial and industrial facilities. Designed to lower operating costs and minimize maintenance costs, Scale Free chemicals increase the lifespan of treated equipment.
Kemco also offers chemical feed equipment, test kits, and chemical service.
Benefits
Remove Dissolved Oxygen
Minimize Corrosion
Remove Scale & Deposits
Increase the Lifespan of Equipment
Products
Scale & Corrosion Inhibitors
Oxygen Scavengers
Descalers
Wastewater generated from industrial processing plants contain contaminants such as; sand, lint, oils & greases, heavy metals, and volatile organic compounds (VOC's). DAF technology is a proven and effective process for treating a variety of industrial wastewater streams specifically targeting oils, greases, and suspended solids, and producing quality water safe for discharge to sewer or reuse back into your plant process.
Specifically designed as an industrial strength liquid concentrate containing a unique consortium of 38 different species of naturally occurring microorganisms capable of degrading complex carbohydrates and proteins.
Reverse Osmosis Chemicals
Antiscalants are pretreatment water additives, highly effective in preventing membranes from scaling. Compatible with reverse osmosis, nanofiltration, ultrafiltration, and microfiltration, these chemicals aid in extending membrane service life.
NSF Domestic Water Chemicals
Protecting domestic water heaters and piping, these antiscalants provide excellent protection from scale.
These proprietary blends are formulated to provide multiple benefits that result in cleaner towers and more efficient heat rejection.
To ensure your closed loop system maintains efficiency, these chemicals clean and protect your system from corrosion.
Boiler Treatment Chemicals
These industrial strength boiler treatment chemicals prevent scaling and corrosion to your water heating systems.
Have A Question? Get In Touch Below!
Technology - Check Out Our Technolgy Solutions
We've Worked With Many Of The Worlds Leading Brands!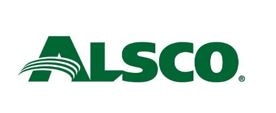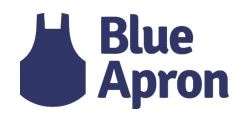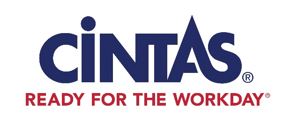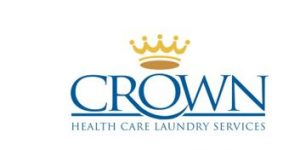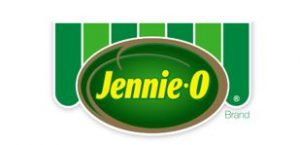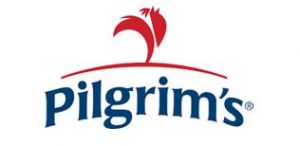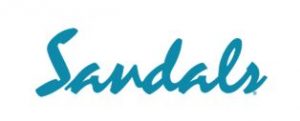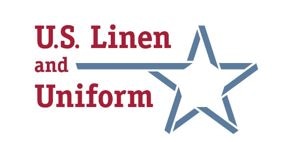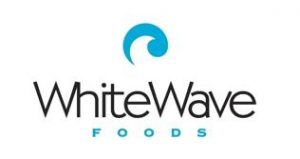 Helping Our Clients Redefine Efficiency Since 1969!
"We are always happy with the service Kemco Systems is providing our surgical center. The technicians are very professional, knowledgeable and courteous"
"Kemco Systems has done an awesome job keeping up with our boiler chemical needs. Since they have been treating our boiler system, our scale build up has been reduced dramatically. We have had no scale and no tubes have needed to be replaced. The boiler inspector was even impressed with how clean it was."
"I would like to take the opportunity to thank you and Kemco for all of your assistance with our water reclamation system during my time as Chief Engineer. I am still of the opinion that as the technology for membrane materials becomes more advanced and as water reutilization becomes an increasingly important issue, that the systems designed and built by Kemco will become increasingly valuable and relevant."