Kemco's Monarch control system with "Kemco Intelligence" (KI™), optimizes process variables through perfectly balancing water and energy processing equipment. This user-friendly, multi-point, touchscreen lifts your systems operation to the next level with better visualization, quality graphics, and alarm, trends and events data at your fingertips. Monarch with KI™ controls can acquire, store, and log data efficiently allowing for most process variables to be trended and providing you with a true efficiency evaluation. With Monarch and KI™, you operate at optimal design efficiency, and realize 100% of your ROI throughout the life of your system.
Real Time & Historical Alarm Log – with supplemental data, such as alarm duration and count to improve visibility
Operation Log – records operator actions on the HMI, displays them in real-time, and records them to an SQLite database.
Trend Display – information is sampled and plotted in data vs. time, graphs. Data is stored in the HMI memory for up to 2 years.
Event Chart – tracks system operation to easily view run times in graphs.
Remote Viewer – monitor the HMI from a PC, Industrial Panel PC, iPad or Android tablet or smartphone.
Alarm Notification – send an email direct to key personnel from the HMI, including a snapshot of the process data.
Have A Question? Get In Touch Below!
Technology - Check Out Our Technolgy Solutions
We've Worked With Many Of The Worlds Leading Brands!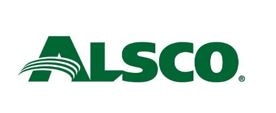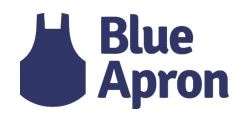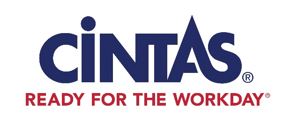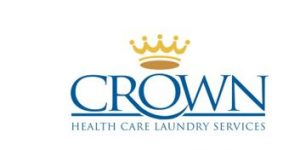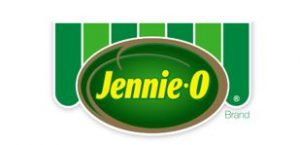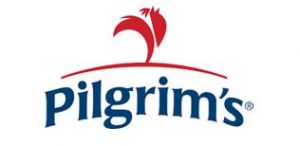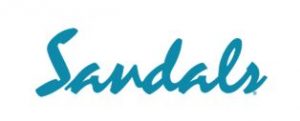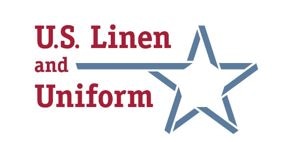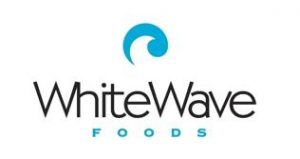 Helping Our Clients Redefine Efficiency Since 1969!
"We are always happy with the service Kemco Systems is providing our surgical center. The technicians are very professional, knowledgeable and courteous"
"Kemco Systems has done an awesome job keeping up with our boiler chemical needs. Since they have been treating our boiler system, our scale build up has been reduced dramatically. We have had no scale and no tubes have needed to be replaced. The boiler inspector was even impressed with how clean it was."
"I would like to take the opportunity to thank you and Kemco for all of your assistance with our water reclamation system during my time as Chief Engineer. I am still of the opinion that as the technology for membrane materials becomes more advanced and as water reutilization becomes an increasingly important issue, that the systems designed and built by Kemco will become increasingly valuable and relevant."