Water Treatment Systems and Chemicals
Kemco's water treatment systems enhance your company's sustainability initiatives with solutions that eliminate contaminants, prevent corrosion, fouling, and scaling to downstream operations, and produce exceptional water for reuse and discharge. 
Water treatment manages problem areas in industrial water processes that include scaling, fouling, corrosion, microbiological activity, and disposal of wastewater. If left untreated these problem areas can cause damage to pipelines and systems, lower energy efficiencies, encourage bacteria growth, and increase discharge compliance costs. 
Kemco's water treatment solutions include quality fresh and wastewater systems that provide your plant with lower operating costs, increased efficiencies, and a reduced environmental impact. 
Fresh Water 
Affluent, or incoming fresh water contains impurities that include hardness ions, like calcium and magnesium as well as salt ions. Left untreated these ions can cause corrosion, fouling, and scaling in downstream equipment, decreasing efficiencies and contaminating processes. Treating the incoming fresh water significantly decreases damage to processing systems, while increasing efficiencies and reducing risk of contamination. 
Wastewater 
Effluent, or outgoing wastewater contains viruses & bacteria, PFAS, PFOS, BOD, TSS, TDS, synthetic dyes, and other harmful contaminants that pollute the environment and generate high costs in discharge compliance fees and fines. Wastewater that is treated can be used back into processes lowering costs and minimizing your environmental footprint.  
 Water Softener 
Beginning water processes with water softening equipment greatly increases the effectiveness of your processes downstream and minimizes damage to downstream equipment, fouling, scaling, and thermal efficiency loss. 
Have A Question? Get In Touch Below!
Technology - Check Out Our Technolgy Solutions
We Work Every Day With Many Of The World's Leading Brands!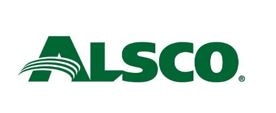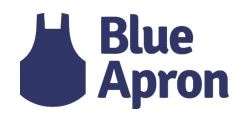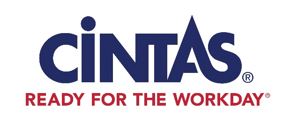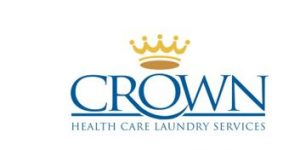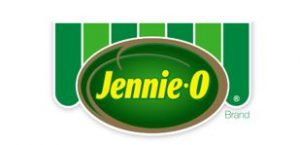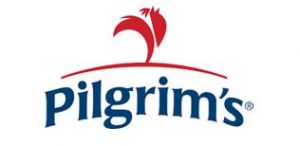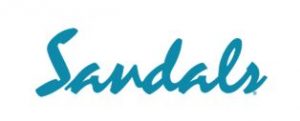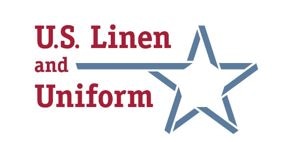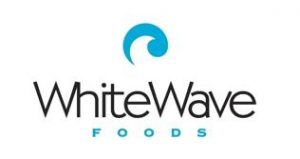 Helping Our Clients Redefine Efficiency Since 1969!
"We are always happy with the service Kemco Systems is providing our surgical center. The technicians are very professional, knowledgeable and courteous"
"Kemco Systems has done an awesome job keeping up with our boiler chemical needs. Since they have been treating our boiler system, our scale build up has been reduced dramatically. We have had no scale and no tubes have needed to be replaced. The boiler inspector was even impressed with how clean it was."
"I would like to take the opportunity to thank you and Kemco for all of your assistance with our water reclamation system during my time as Chief Engineer. I am still of the opinion that as the technology for membrane materials becomes more advanced and as water reutilization becomes an increasingly important issue, that the systems designed and built by Kemco will become increasingly valuable and relevant."