Water softening equipment greatly improves the effectiveness of downstream processes and minimizes damage to mission critical equipment caused by fouling, scaling, and thermal efficiency loss.
Scale forming minerals, such as calcium and magnesium (hardness), often build up on boilers, heat exchangers, piping, water heaters and other steam related equipment.  By passing hard water over ion exchange resin in a pressure vessel, hardness minerals are exchanged for more benign ions resulting in softened water which does not build up on surfaces as scale deposits. Softened water requires less cleaning detergents for process and reduces or eliminates scale build-up in piping and equipment.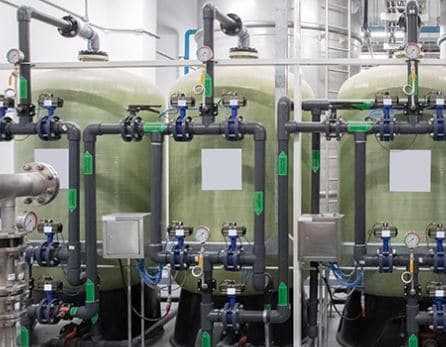 Engineered for use in commercial and industrial applications, Kemco water softeners offer a multi-tank designs that allow for expansion and a controls platform that supports flexible settings and user inputs.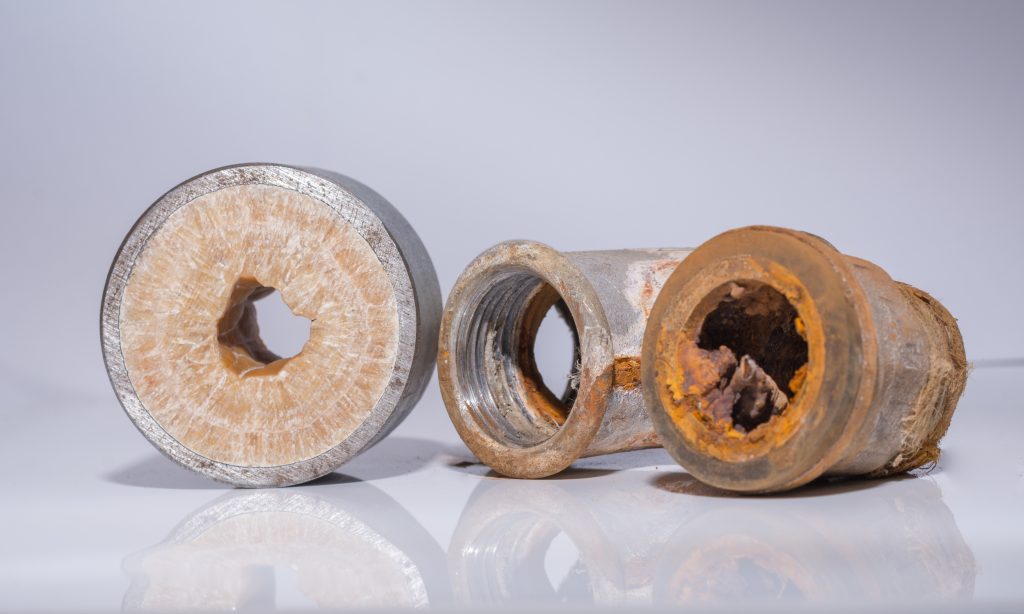 Have A Question? Get In Touch Below!
Technology - Check Out Our Technolgy Solutions
We Work Every Day With Many Of The World's Leading Brands!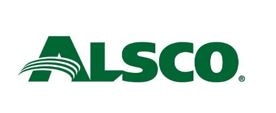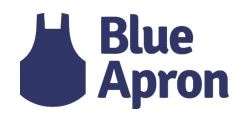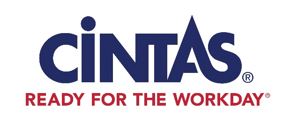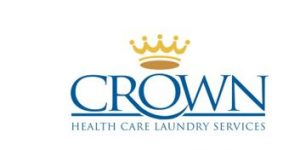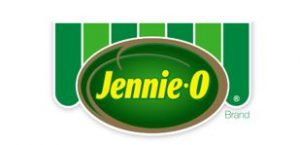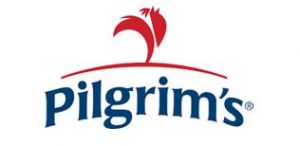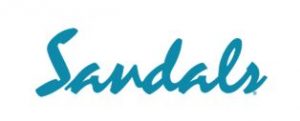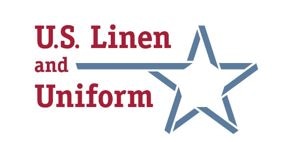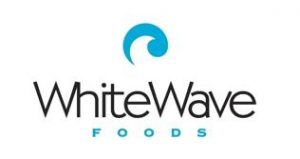 Helping Our Clients Redefine Efficiency Since 1969!
"We are always happy with the service Kemco Systems is providing our surgical center. The technicians are very professional, knowledgeable and courteous"
"Kemco Systems has done an awesome job keeping up with our boiler chemical needs. Since they have been treating our boiler system, our scale build up has been reduced dramatically. We have had no scale and no tubes have needed to be replaced. The boiler inspector was even impressed with how clean it was."
"I would like to take the opportunity to thank you and Kemco for all of your assistance with our water reclamation system during my time as Chief Engineer. I am still of the opinion that as the technology for membrane materials becomes more advanced and as water reutilization becomes an increasingly important issue, that the systems designed and built by Kemco will become increasingly valuable and relevant."