Water recycle as a service
CONSERVE – Water Recycling as a Service
CONSERVE is designed to provide you with peace-of-mind. This all-inclusive service optimizes the use of resources in your industrial processing plant that have a direct impact on the environment and your plant's bottom line.
We use water recycling technologies proven to remove 99% of wastewater contaminants and provide up to 80% recycle rates. This includes near 100% rejection of PFAS, PFOS, viruses & bacteria, and synthetic dyes.
This patent-pending innovation takes advantage of the robust Ceramic Microfiltration to remove Total Suspended Solids (TSS) and Oils & Greases and then takes it to the next level with our specially designed Reverse Osmosis to remove Total Dissolved Solids (TDS), such as salts, organics and other contaminants. This combination achieves low TDS, low Bio Chemical Oxygen Demand (BOD) and produces exceptional water which can be recycled back in to industrial processes.
The CONSERVE team builds a custom savings profile based on the real-life operating data of your specific plant. Once the evaluation is complete, our turnkey installation crew will deploy the custom equipment required to generate and guarantee the identified savings. All this happens without writing a big check and can help generate a positive cash flow from day one.
The partnership continues with an all-inclusive parts, service, and maintenance program providing you the peace of mind that the CONSERVE system will continue to deliver substantial savings to your plant for years to come.
CONSERVE – Water Recycling as a Service
New State-of-the-Art Equipment
Highest Quality of Recycled Water Available
Near 100% Rejection of PFAS & PFOS
Near 100% Rejection of Viruses & Bacteria
Near 100% Rejection of Synthetic Dyes
Near 100% Removal of TSS, TDS, Oil & Greases
Improved Product Quality
Increased Customer Satisfaction
Reduced Environmental Footprint
No Big Checks
No Debt
Positive Cash Flow
Lowered Operating Costs
Turnkey Installation
Remote Monitoring & Diagnostics
Worry-Free Parts & Maintenance Program
Extended Warranty
Guaranteed Annual Savings
Frequently Asked Questions
Have A Question? Get In Touch Below!
Technology - Check Out Our Technolgy Solutions
We Work Every Day With Many Of The World's Leading Brands!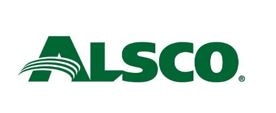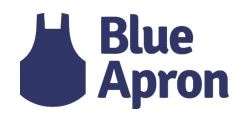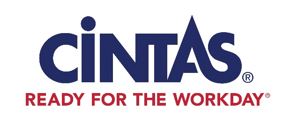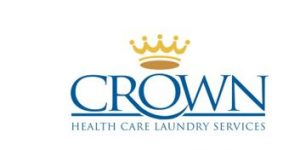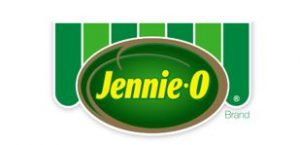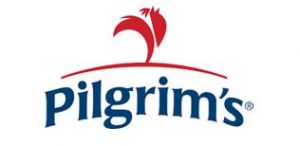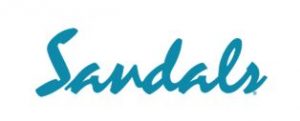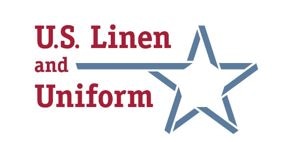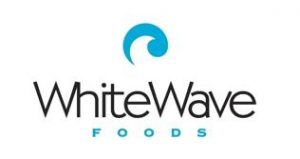 Helping Our Clients Redefine Efficiency Since 1969!
"We are always happy with the service Kemco Systems is providing our surgical center. The technicians are very professional, knowledgeable and courteous"
"Kemco Systems has done an awesome job keeping up with our boiler chemical needs. Since they have been treating our boiler system, our scale build up has been reduced dramatically. We have had no scale and no tubes have needed to be replaced. The boiler inspector was even impressed with how clean it was."
"I would like to take the opportunity to thank you and Kemco for all of your assistance with our water reclamation system during my time as Chief Engineer. I am still of the opinion that as the technology for membrane materials becomes more advanced and as water reutilization becomes an increasingly important issue, that the systems designed and built by Kemco will become increasingly valuable and relevant."