Direct Contact Water Heater
Kemco designs, engineers and manufactures full integrated water systems to match your plant requirements. Water heating is simply the first step in unsurpassed fuel savings, wastewater heat reclamation, water conservation, and sewer cost savings. All, full-matching components of a fully integrated system.
While there are many ways to heat water in industrial applications, direct contact water heaters are often seen as the solution to wasteful practices and support improved performance. A direct contact water heater, as its name suggests, permits the products of combustion to come into direct contact with the water that needs to be heated. The process is significantly more efficient than other types of heating systems, allowing plant operators to lower fuel costs, emissions, and even labor costs.  Direct contact water heaters are generally found in all kinds of commercial and industrial applications including food processing, concrete or laundering facilities.
How Kemco's Direct Contact Water Heater Can Improve Your Plant
One of the most enticing characteristics of a direct contact water heater is its energy efficiency. Whether you're looking to prioritize eco-friendly efforts or you simply want to save money, energy efficiency deserves more attention.
Installing a direct contact water heater can be a great way to support your green initiatives.  Many customers achieve a 99.7% fuel efficiency rate with Kemco direct contact water heaters which significantly reduces CO2 emissions.  That not only means a clean process but also a great return on investment which stands in stark contrast to conventional gas water heaters and steam boilers, which operate at much lower efficiency rates and offer a far less impressive return on investment.
Another advantage of a direct contact water heater over a conventional boiler is the reduced labor and insurance costs associated with operating the technology.  Unlike a boiler, a direct contact water heater is a non-pressurized vessel designed specifically for the efficient generation of hot water.  As a result, dedicated licensed boiler operators are not required nor are the costs associated with board registration or insurance on high pressure devices.
For more information on installing a direct contact water heater from Kemco Systems, contact us today.
For full $100 benefit of gas water heating you would spend:
–   Kemco Direct Contact Water Heater at 99.7% efficiency- $100.30
–   Conventional Gas Water Heater at 70% efficiency- $142.86
–   Steam Boiler and Heat Exchanger at 65% efficiency – $153.85
The Kemco Direct Contact Water Heater does not require licensed operator or high pressure insurance. The heater does not require boiler feed chemicals or boiler's high maintenance costs. In many cases, the Kemco Direct Contact Water Heater eliminates the need for steam entirely. It gives you a water system 100% free of your steam system.
Kemco's patented Direct Contact between flame and water burns up a higher portion of the oxygen in the water – as much as 80% compared to conventional heating – reducing oxidization that causes corrosion in pipes and plumbing.
Kemco field engineers evaluate your plant needs, on-site – from water supply to existing equipment to processing goals to sewer requirements – to assure that correct sizing and all technical specifications are met prior to installation. Kemco prepipes all equipment in 304 stainless steel to assure years and years of trouble-free service. And we include factory start-up and training with every system we sell.
99.7% EFFICIENT TE-100
Fastest payback of all water heating devices
Non Pressurized Vessel
Stainless steel construction
Unlimited capabilities from 15 to over 500 gpm
NSF certified
Have A Question? Get In Touch Below!
Technology - Check Out Our Technolgy Solutions
We Work Every Day With Many Of The World's Leading Brands!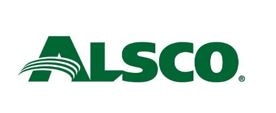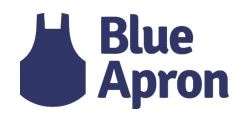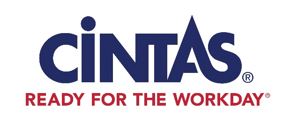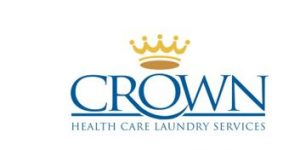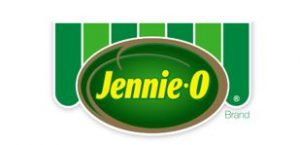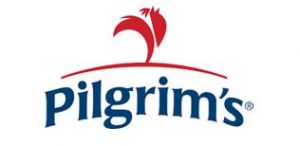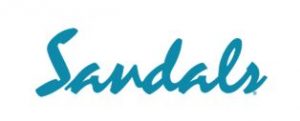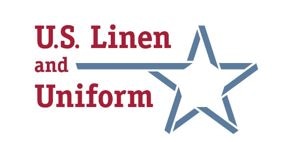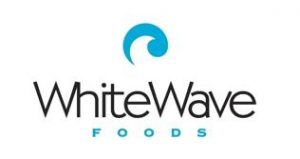 Helping Our Clients Redefine Efficiency Since 1969!
"We are always happy with the service Kemco Systems is providing our surgical center. The technicians are very professional, knowledgeable and courteous"
"Kemco Systems has done an awesome job keeping up with our boiler chemical needs. Since they have been treating our boiler system, our scale build up has been reduced dramatically. We have had no scale and no tubes have needed to be replaced. The boiler inspector was even impressed with how clean it was."
"I would like to take the opportunity to thank you and Kemco for all of your assistance with our water reclamation system during my time as Chief Engineer. I am still of the opinion that as the technology for membrane materials becomes more advanced and as water reutilization becomes an increasingly important issue, that the systems designed and built by Kemco will become increasingly valuable and relevant."