Commercial Laundry Water Treatment Solutions
When Kemco opened its doors in 1969, its mission was specifically to tend to the needs of the laundry industry.  Since then, the market has guided many of the technological developments through the company's history starting with the wastewater heat reclaimer designed to recover valuable thermal energy from the wastewater of a plant.  Kemco subsequently introduced the direct contact water heater to the laundry industry in 1977.  The heater was an instant success delivering efficiencies far great that those typically found in boilers, ultimately saving customers millions of dollars and billions of BTUs. 
Continued innovation led to the introduction of economizers, dissolved air flotation, ceramic membrane filtration and reverse osmosis systems to close the loop on water and energy management in laundry facilities around the world. 
As a pioneer in the industry, laundry continues to define the Kemco legacy.
Trends, Challenges Opportunities
Laundry is a very competitive market place where pennies per pound can be the difference in winning and losing.  Kemco helps its clients manage their cost base by optimizing the critical process inputs of water, energy and labor.  While many plants have previously made the investment in conserving natural gas by deploying wastewater heat reclamation, direct contact heaters and economizers as standard, the next frontier will be in managing their total water cycle. 
Kemco's leadership in wastewater recycling is headlined by its patented ceramic membrane filtration process.  This technology supports impressive paybacks by recycling water within the plant and discharging a small amount to the municipal authorities.  Recycling water within a plant ensures operators can be good local neighbors and stewards of the environment while simultaneously providing their customers with the highest quality of laundered product.
Competitive Advantage
Kemco's pedigree in the industry has yielded a deep knowledge and understanding of the challenges facing clients.  The team continuously works harder than anyone else in the industry and dedicates more resource to stay ahead of the emerging challenges and trends.  Having designed, built and installed thousands of systems for laundries, Kemco can proudly state that its clients have saved millions of gallons of water a year, billions of pounds of carbon dioxide from the environment, and has played a significant role in carbon footprint reduction.
Kemco does not simply service the laundry market, Kemco is an integral part of the laundry market.
Experience
Having been engaged in the industry since inception, Kemco has a assembled a seasoned team of engineers designing laundry systems with hundreds of years of combined experience.  Kemco's staff also includes former plant operators which supports the company's appreciation for the daily and nuanced challenges of its clients.
Types of Clients
Whether a Fortune 500 company or a single shift linen facility, Kemco has the background and history of helping clients of all sizes.  The Kemco team is big enough to work on the largest of major client projects yet remains agile enough to address the unique needs of its smaller customers, as well.  Whether a single piece of equipment or a full turn-key mechanical build out of a facility, Kemco's work spans the full range of commercial and industrial laundries
Have A Question? Get In Touch Below!
Technology - Check Out Our Technolgy Solutions
We've Worked With Many Of The Worlds Leading Laundry Brands!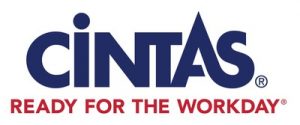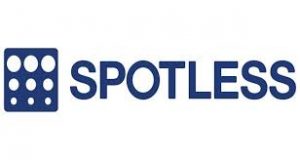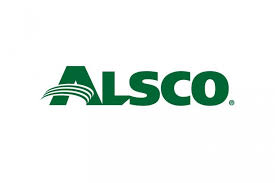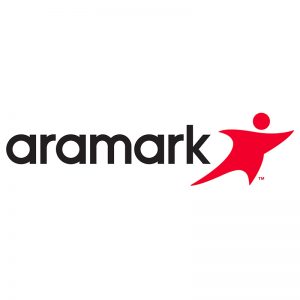 Helping Our Clients Redefine Efficiency Since 1969!
"We are always happy with the service Kemco Systems is providing our surgical center. The technicians are very professional, knowledgeable and courteous"
"Kemco Systems has done an awesome job keeping up with our boiler chemical needs. Since they have been treating our boiler system, our scale build up has been reduced dramatically. We have had no scale and no tubes have needed to be replaced. The boiler inspector was even impressed with how clean it was."
"I would like to take the opportunity to thank you and Kemco for all of your assistance with our water reclamation system during my time as Chief Engineer. I am still of the opinion that as the technology for membrane materials becomes more advanced and as water reutilization becomes an increasingly important issue, that the systems designed and built by Kemco will become increasingly valuable and relevant."