Wastewater treatment is a necessary process for all kinds of businesses. If your enterprise operates in the industrial sector, your need for reliable wastewater treatment and wastewater recycling will likely be even more pronounced. But if you're looking for a way to reduce your reliance on harmful chemicals, reduce operating costs, and achieve superior results, you may want to consider using a reverse osmosis water treatment method as part of your process.
What Is Reverse Osmosis Water Treatment?
When wastewater isn't properly treated, it can cause unnecessary pollution when released into the environment. Although there are all sorts of wastewater filtration and treatment methods now available, reverse osmosis water treatment (sometimes known simply as RO) has become incredibly popular as a final step in the process. This is, in large part, due to the effectiveness of reverse osmosis in rejecting bacteria, viruses, and ions. Reverse osmosis water treatment can also be used in conjunction with other wastewater treatment methods, allowing for more complete removal of impurities to meet necessary standards.
Reverse osmosis water treatment works by using pressure to force properly pre-treated wastewater through certain elements or membranes. This allows industrial plants and other businesses to substantially reduce their use of chemicals as part of the wastewater treatment process, making for more eco-friendly operations. All that's needed for reverse osmosis water treatment is high-pressure water and electricity — and because RO water treatment units require little maintenance, enterprises can cut costs while they reduce their environmental impact.
How Kemco's Reverse Osmosis Water Treatment Systems Can Help
Reverse osmosis water treatment can be performed after the ceramic microfiltration phase to significantly increase water recycling rates, subsequently removing the total dissolved solids (TDS) more effectively. In fact, TDS levels of Kemco's Reverse Osmosis Water Treatment Systems consistently measure at less than 300 PPM and often times under 100 PPM. Utilized successfully in commercial laundering and food processing applications, among others, RO systems can help you meet standards and exceed expectations. To learn more, please contact us today.
When used with water entering a facility, the reverse osmosis unit conditions the water, removing hardness ions, such as calcium and magnesium, as well as ions like salts. These impurities can cause fouling, scaling, oxidation damage, decrease efficiency, and contaminate processes.
Features:
Fully Packaged
Low Pressure Design
Flexible Design
Membrane Housings
Modular Design
Applications:
Process Water Softening
Domestic Water Softening
Boiler Feed Water Makeup
Alternative to Traditional Ion Exchangers for Softening of Water
Vaporator/Vapormite Feed Water Makeup
Specifications:
Have A Question? Get In Touch Below!
Technology - Check Out Our Technolgy Solutions
We Work Every Day With Many Of The World's Leading Brands!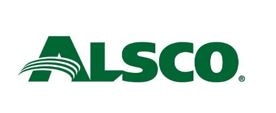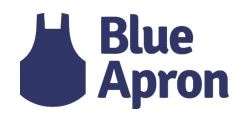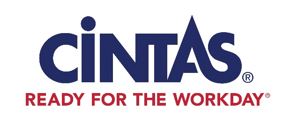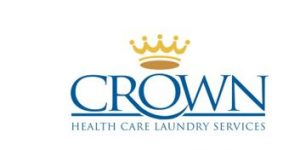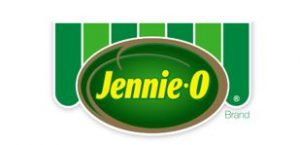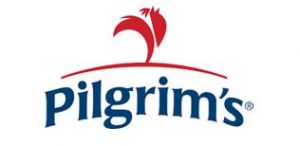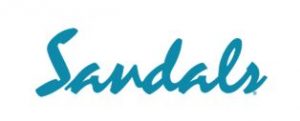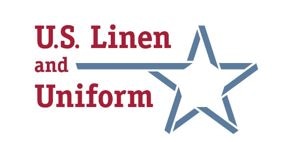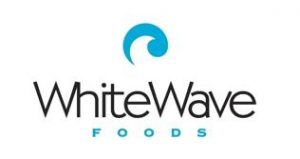 Helping Our Clients Redefine Efficiency Since 1969!
"We are always happy with the service Kemco Systems is providing our surgical center. The technicians are very professional, knowledgeable and courteous"
"Kemco Systems has done an awesome job keeping up with our boiler chemical needs. Since they have been treating our boiler system, our scale build up has been reduced dramatically. We have had no scale and no tubes have needed to be replaced. The boiler inspector was even impressed with how clean it was."
"I would like to take the opportunity to thank you and Kemco for all of your assistance with our water reclamation system during my time as Chief Engineer. I am still of the opinion that as the technology for membrane materials becomes more advanced and as water reutilization becomes an increasingly important issue, that the systems designed and built by Kemco will become increasingly valuable and relevant."