Water Treatment Solutions for Food Sanitization
Kemco has been active in the food processing industry since 1969 with our primary focus in food sanitization at processing plants. Our equipment produces the hot water that keeps the processing lines safe and bacteria-free. 
Kemco has also developed the expertise to take away the wastewater that comes from the washing and rinsing processes and treat it.  Our aim is to help our clients be responsible stewards of the environment and good neighbors to nearby communities and their local water and wastewater utilities.
Food Sanitization Challenges, Opportunities and Trends
There are many environmental drivers for more sustainable operation of food processing plants.  Many of our clients have challenging goals based around carbon use reduction, water conservation, or simply being better stewards of the environment.  We can help them be successful in achieving those goals by helping them use less natural gas for heating hot water and developing water footprint reduction strategies, including onsite treatment technologies for water and wastewater treatment and reuse.
Competitive Advantages
Our competitive advantage stems from our longevity and understanding of our clients. We have completed several hundreds of projects across all food processing segments. Overall, we have finished around 7,000 projects as a company.  Kemco is so steeped in the food processing industry that we understand the business and its challenges. We are not just servicing companies in the market— we are an integral part of the market.
Types of Food Sanitization Clients
Our company works with large and small food processors alike. While we do a ton of work with Tyson, JBS, Cargill, Smithfield and other large companies, we also serve local and regional food processors and pet food companies.
While we do not produce the food, we are the ones who ensure that it is safe for your family. We are the ones that help your waterways stay clean, healthy, and safe. We help keep workers safe from potential bacterial or virus-caused outbreaks by providing the tools for superior facility sanitation.  
Our Experience
We have a deeply experienced team that has been engaged with industry and its subsegments for decades. Many of our team members have worked extensively in the industry either directly in processing or in delivering the support infrastructure that ensures safe production of a quality product.  
With our experienced team and nuance knowledge of tomorrow's challenges, we look forward to helping you solve your plant's food sanitization and water treatment issues today.
Have A Question? Get In Touch Below!
Technology - Check Out Our Technolgy Solutions
We've Worked With Many Of The Worlds Leading Food Brands!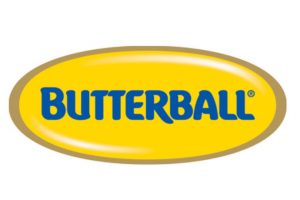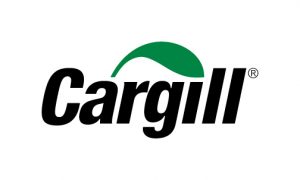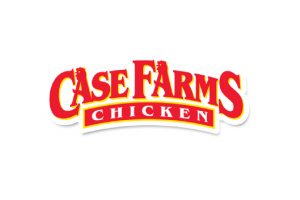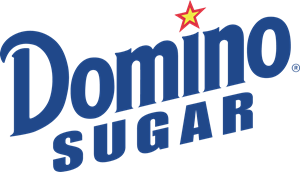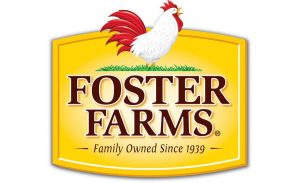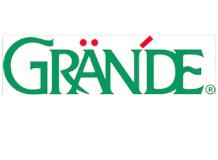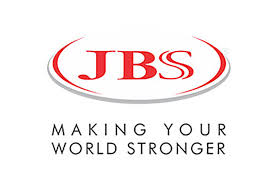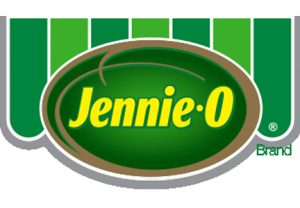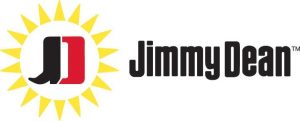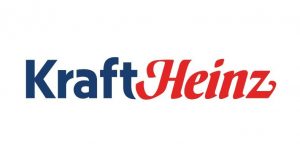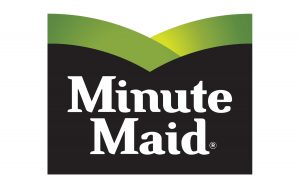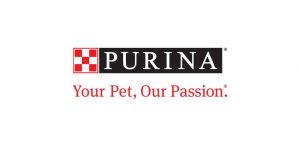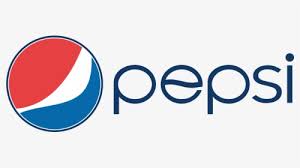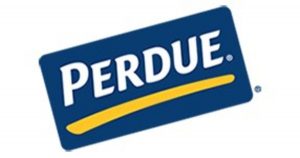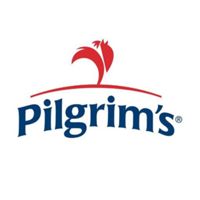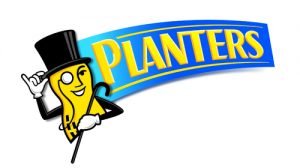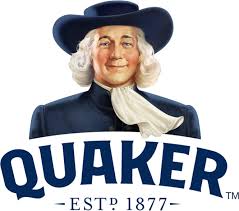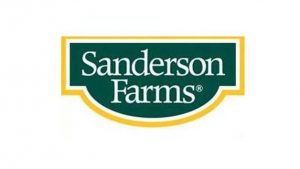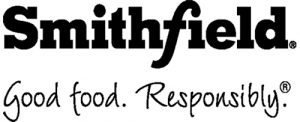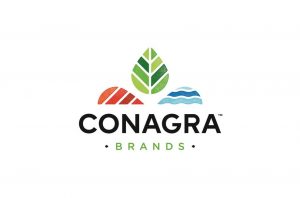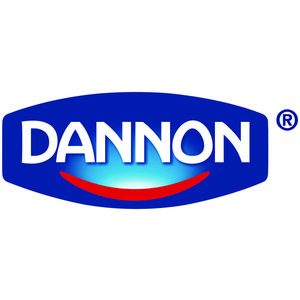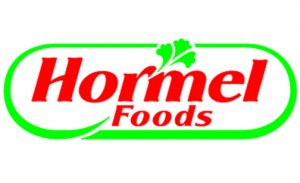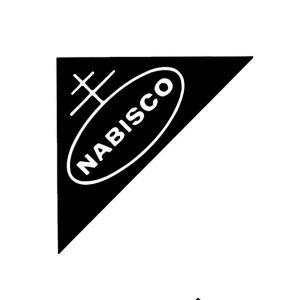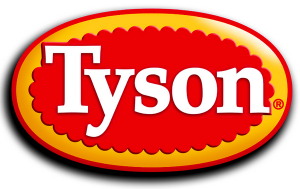 Helping Our Clients Redefine Efficiency Since 1969!
"We are always happy with the service Kemco Systems is providing our surgical center. The technicians are very professional, knowledgeable and courteous"
"Kemco Systems has done an awesome job keeping up with our boiler chemical needs. Since they have been treating our boiler system, our scale build up has been reduced dramatically. We have had no scale and no tubes have needed to be replaced. The boiler inspector was even impressed with how clean it was."
"I would like to take the opportunity to thank you and Kemco for all of your assistance with our water reclamation system during my time as Chief Engineer. I am still of the opinion that as the technology for membrane materials becomes more advanced and as water reutilization becomes an increasingly important issue, that the systems designed and built by Kemco will become increasingly valuable and relevant."