HatchRO Reverse Osmosis Water Treatment System
Kemco Systems Poultry Specific HatchRO Reverse Osmosis Water Treatment System
Aiding Hatcheries in keeping their facilities at optimum conditions and humidity by reducing nozzle scaling, replacement costs and inconsistent environmental conditions to increase overall egg health and viability.
The Kemco HatchRO introduces a reliable, robust and economical way of removing the scaling minerals from water that effect the humidification system operation, specifically the misting nozzles. By removing these minerals, the HatchRO lowers the level of required maintenance of the humidifiers, especially the nozzles used to create the mist for humidity absorption. 
For hatcheries, there are four primary factors to consider when incubating eggs. These include temperature, ventilation, turning and humidity. Out of the four, humidity is the most difficult factor to control and therefore measure. The water quality used in humidification systems plays an important role in making sure the humidifiers are in continuous operating condition, essential in the artificial environment of a hatchery. 
The HatchRO features a modular industrial design to accommodate tight facility footprints. As an added benefit, Kemco's HatchRO requires little maintenance, affording organizations the ability to cut costs while reducing their environmental impact.
Product Advantages and Technical Specifications:
Stainless steel frames
Thin film low energy membranes
Flows up to 7.5 gpm (10,800 gpd)
Stainless steel, high-pressure pipe
300psi FRP pressure vessels
Multi-stage centrifugal pump
Nema 4 enclosures
Flow meters standard
Liquid filled pressure gauges
5-micron prefilter
Specifications:
Have A Question? Get In Touch Below!
Technology - Check Out Our Technolgy Solutions
We Work Every Day With Many Of The World's Leading Brands!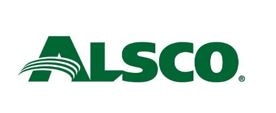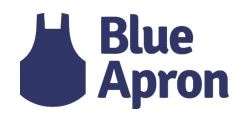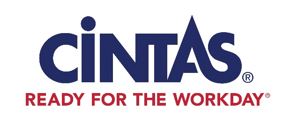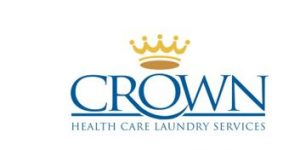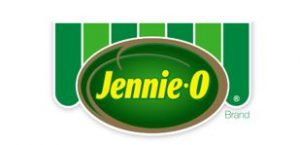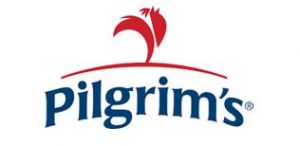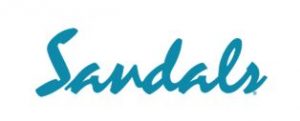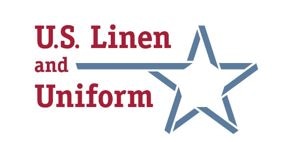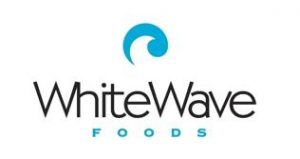 Helping Our Clients Redefine Efficiency Since 1969!
"We are always happy with the service Kemco Systems is providing our surgical center. The technicians are very professional, knowledgeable and courteous"
"Kemco Systems has done an awesome job keeping up with our boiler chemical needs. Since they have been treating our boiler system, our scale build up has been reduced dramatically. We have had no scale and no tubes have needed to be replaced. The boiler inspector was even impressed with how clean it was."
"I would like to take the opportunity to thank you and Kemco for all of your assistance with our water reclamation system during my time as Chief Engineer. I am still of the opinion that as the technology for membrane materials becomes more advanced and as water reutilization becomes an increasingly important issue, that the systems designed and built by Kemco will become increasingly valuable and relevant."