General Industry Water Treatment Solutions
With over 50 years of experience in designing and delivering water and wastewater treatment projects, Kemco has developed many solutions that allows us to work across many different markets.  Kemco has worked very closely with its industrial clients and has built a respect for the nuanced challenges facing each.  Having executed projects ranging from heating anaerobic digesters to wastewater recovery at dairies to car washes and waste heat recovery from production lines, Kemco has always played a role in supporting its client's entire water system. 
Challenges, Trends, Opportunities
Nearly all industrial clients face challenges around the consistency of water quality, water scarcity, water costs, and the client's overall desire to minimize their water footprint.  As the importance of achieving Environmental, Social, and Governance (ESG) goals grows, addressing these challenges head on is of greater importance to industrial clients. 
Kemco helps solve these challenges with a holistic approach to Total Resource Management including water heating efficiency, water reuse, wastewater recovery, waste heat recovery, and optimized use of water in cooling towers, boilers, and labs. Infrastructure efficiency and longevity are often pressing issues for plant operators.  Scale build up in boilers, cooling towers, and fixtures unnecessarily increases energy consumption as well as shortens the life of expensive equipment.  Whether treating these waters mechanically using reverse osmosis or softening technology or increasing your cycles of concentration using scale inhibitors or corrosion control chemicals, Kemco has the playbook to keep plants operating optimally.
Competitive Advantage
The exceptional breadth of technologies, applications, and know-how have defined Kemco's leadership position in this field.  Most importantly, the Kemco team differentiates itself by taking the time to deeply understand the unique challenges each customer faces. Supported by a deep portfolio of equipment and preventative maintenance there is no need to look elsewhere.  Kemco has the equipment, services and chemicals to ensure water quality is on point anywhere within the facility.
Experience
With over 50 years in the industry, Kemco has assembled a veteran team with variend experience to help clients address their unique challenges head on.  The team has installed over 7,000 pieces of equipment and touched nearly every corner of industry.  
Types of Clients
Kemco Systems is always excited to work with clients who share our common vision of conservation and environmental stewardship.  With years of experience, application knowledge, and custom fabrication abilities, Kemco can support just about any project a client encounters.  Whether a single piece of equipment, basic service or a full turn-key mechanical build out at a facility, Kemco's work spans the full range of industrial clients.
Have A Question? Get In Touch Below!
Technology - Check Out Our Technolgy Solutions
We've Worked With Many Of The Worlds Leading General Industry Brands!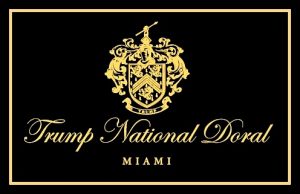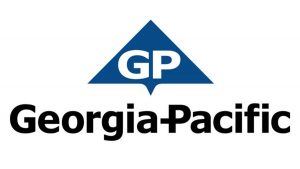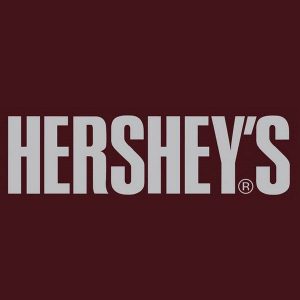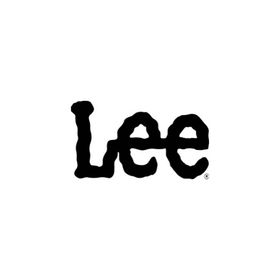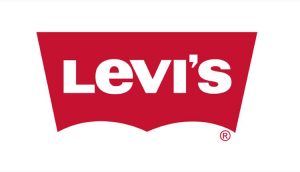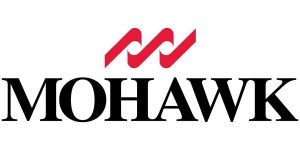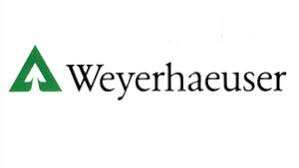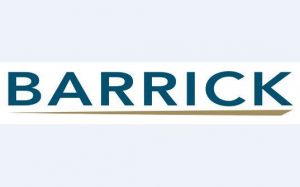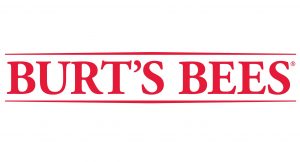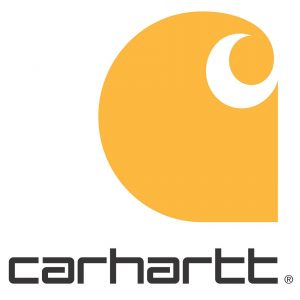 Helping Our Clients Redefine Efficiency Since 1969!
"We are always happy with the service Kemco Systems is providing our surgical center. The technicians are very professional, knowledgeable and courteous"
"Kemco Systems has done an awesome job keeping up with our boiler chemical needs. Since they have been treating our boiler system, our scale build up has been reduced dramatically. We have had no scale and no tubes have needed to be replaced. The boiler inspector was even impressed with how clean it was."
"I would like to take the opportunity to thank you and Kemco for all of your assistance with our water reclamation system during my time as Chief Engineer. I am still of the opinion that as the technology for membrane materials becomes more advanced and as water reutilization becomes an increasingly important issue, that the systems designed and built by Kemco will become increasingly valuable and relevant."