Ceramic Membrane Filtration
In industrial applications, such as food processing and commercial laundry, high amounts of wastewater are inevitable. But when you install a ceramic membrane filtration (or CMF) system, you'll be able to prioritize safe and superior wastewater recycling without having to rely on potentially harmful processes.
The patented Kemco ceramic membrane filtration system presents a cost-effective means of removing emulsified and suspended contaminants from wastewater without utilizing high volumes of treatment chemicals. During the ceramic membrane filtration process, ceramic membrane elements with a porosity of less than .05 micron are used to filter wastewater to obtain a recyclable quality. These ceramic elements are proven superior in their ability to recycle challenging wastewater due to their chemical tolerance, fouling resistance and overall stability in a variety of thermal conditions.
Kemco's ceramic membrane filtration system utilizes cross-flow filtration technology, which allows wastewater to pass through ceramic elements located in filter modules before passing through filter element pores in order to produce a properly treated filtrate. After being filtered, the water is then sent to a storage system to complete the recycling process, while any rejected contaminants are removed using a small concentrate stream.
This highly efficient process removes an impressive percentage of wastewater contaminants without the need for chemical agents. Not only can this translate to savings for the plant, but the installation of a ceramic membrane system can also support eco-friendly initiatives without jeopardizing the quality of the recycled water. Ultimately, this can help businesses ensure compliance with local wastewater treatment standards and even reduce onerous surcharges associated with other methods of wastewater treatment.
The wastewater recycling system you use for your plant matters a great deal. Its efficiency can directly impact your daily operations, your bottom line, and your entire community. For more information on how Kemco's wastewater recycling systems can help you achieve your goals, contact us today.
What is membrane filtration?
Membrane filtration systems are the state-of-the-art technology in treating wastewater and purifying it for reuse and discharge. Membrane filters are made of a semi-permeable material, defined by porosity, that separates substances when a driving force is applied across the membrane. Membrane systems effectively remove harmful contaminants in wastewater, including viruses & bacteria, PFAS, PFOS, BOD, TSS, TDS, synthetic dyes, and more.
Membrane filtration uses a semi-permeable material defined by porosity, that separates substances when a driving force is applied across the membrane. Membrane systems are increasingly used to remove contaminants such as bacteria, microorganisms, and natural organic materials found in industrial processing plant's wastewater.
What are the types of membrane filtration?
There are four common categories of membranes defined based on material size required to separate substances from the feed water.
Ceramic Microfiltration (CMF)
Reverse Osmosis (RO)
Nanofiltration (NF)
Ultrafiltration (UF)
Ceramic Microfiltration
Ceramic microfiltration (CMF) uses ceramic filters (membranes) for filtration, separation, and purification of wastewater for reuse in process or safe discharge to sewer.
Ceramic membranes are a type of artificial membrane made from inorganic materials, such as alumina, titania, zirconia oxide, or silicon carbide. Multiple layers of the ceramic membrane material are applied to create a tubular membrane element, also referred to as a ceramic element. Ceramic microfiltration uses a crossflow design where much of the feed flow travels tangentially across the surface of the filter, rather than into the filter.
Ceramic membranes have excellent thermal stability which makes them usable in high-temperature operations and can be used in separations where aggressive media, like acids and strong solvents are present. Elements have multiple channels for feed water to flow through at different diameters, (porosity) ranging from 0.05 to 0.2 micron.
Reverse Osmosis
Reverse osmosis (RO) is a water treatment process that removes contaminants from wastewater by using pressure to force water molecules through a semipermeable membrane.
Membranes are a type of biological or synthetic polymeric material wound in a spiral element. Water flows through the channels between the spiral windings of the element, where permeate is collected in the center tube of the element before flowing to tank or drain. Several elements are connected within a pressure vessel and several vessels are connected within the filter system.
Results
Have A Question? Get In Touch Below!
Technology - Check Out Our Technolgy Solutions
We Work Every Day With Many Of The World's Leading Brands!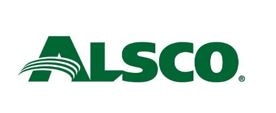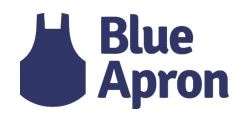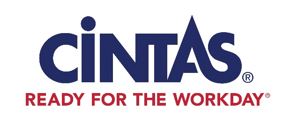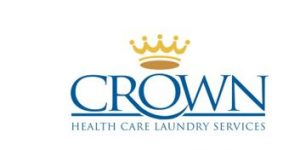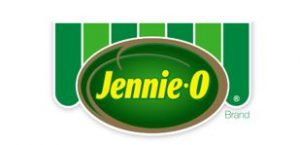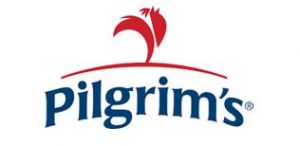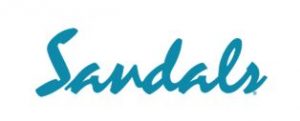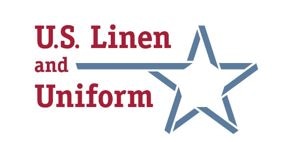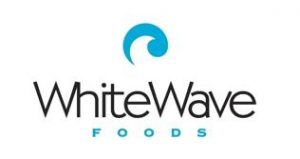 Helping Our Clients Redefine Efficiency Since 1969!
"We are always happy with the service Kemco Systems is providing our surgical center. The technicians are very professional, knowledgeable and courteous"
"Kemco Systems has done an awesome job keeping up with our boiler chemical needs. Since they have been treating our boiler system, our scale build up has been reduced dramatically. We have had no scale and no tubes have needed to be replaced. The boiler inspector was even impressed with how clean it was."
"I would like to take the opportunity to thank you and Kemco for all of your assistance with our water reclamation system during my time as Chief Engineer. I am still of the opinion that as the technology for membrane materials becomes more advanced and as water reutilization becomes an increasingly important issue, that the systems designed and built by Kemco will become increasingly valuable and relevant."