Heat Reclamation System for Wastewater
How Heat Reclamation Works
Kemco's Wastewater Heat Reclamation System recovers potentially lost thermal energy by capturing the heat from the wastewater and using it to preheat the incoming fresh water. These wastewater heat reclamation systems are extremely efficient and can be designed to provide up to a 5°F "approach".
For example, if the temperature of incoming fresh water is around 60°F to 65°F, a Kemco Wastewater Heat Recovery System can effectively preheat that water to within 5°F to 10°F of the wastewater stream. That could be up to 60% of the original energy expended and you can expect a return on initial investment from 12 to 24 months.
Benefits of Kemco's Heat Reclamation System
Kemco's shell and tube heat reclaimers are designed to be wall or ceiling mounted, so they do not use valuable production floor space.
Kemco heat reclaimers can be designed to provide more than one preheated temperature – perfect for hot and tempered water systems.
Stainless steel construction assures optimum corrosion resistance and longer operational life. Kemco Wastewater Heat Recovery Systems meet or exceed TEMA standards for shell and tube heat exchangers.
Additionally, Kemcos' 4-Way Back Flushing System not only guarantees against plugging, but eliminates any need for manual cleaning of the exchanger. They don't have to be taken apart and cleaned, which is often the case with other types of heat exchangers. That's one more reason why Kemco's Wastewaster Heat Recovery Systems come with a 20-year warranty.
Further, Kemco's heat reclamation systems do not require the wastewater to be filtered prior to entering the unit, which is required for plate and frame units. This eliminates additional electrical consumption required by filtration systems and provides hotter wastewater to the reclaimer.
Heat Reclamation System
Have A Question? Get In Touch Below!
Technology - Check Out Our Technolgy Solutions
We Work Every Day With Many Of The World's Leading Brands!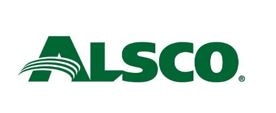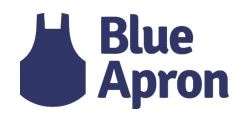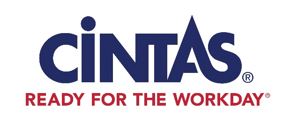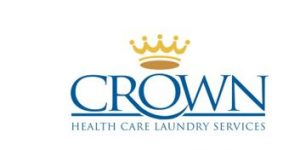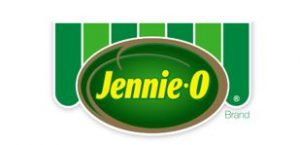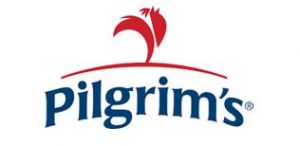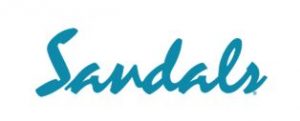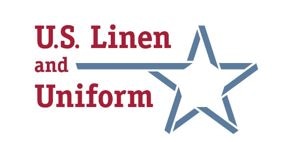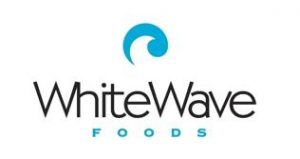 Helping Our Clients Redefine Efficiency Since 1969!
"We are always happy with the service Kemco Systems is providing our surgical center. The technicians are very professional, knowledgeable and courteous"
"Kemco Systems has done an awesome job keeping up with our boiler chemical needs. Since they have been treating our boiler system, our scale build up has been reduced dramatically. We have had no scale and no tubes have needed to be replaced. The boiler inspector was even impressed with how clean it was."
"I would like to take the opportunity to thank you and Kemco for all of your assistance with our water reclamation system during my time as Chief Engineer. I am still of the opinion that as the technology for membrane materials becomes more advanced and as water reutilization becomes an increasingly important issue, that the systems designed and built by Kemco will become increasingly valuable and relevant."