PURPOSE
Various sizes and types of valve nests are used in almost every project at Kemco Systems. For the most commonly used valves, standard valve nests were designed. All of the valve nests share similar configurations and have been optimized to use prefabricated spool pieces as much as possible. Both single and dual valve nests with the same header pipe diameter are all the same length; i.e. all nests with 2-inch diameter piping are all 45 inches long. All valve nests include a manual bypass for plant operation during maintenance, a throttling mechanism for in-field tuning, and a test connection for field pressure tests.
TYPES, SIZES, AND MATERIAL
Open/Close vs. Modulating –The majority of valve nests at Kemco are Open/Close type valves, however, there are standard modulating valve nests as well. This document will focus on the Open/Close Valves.
Single and Dual –Kemco manufactures both single and dual valve nests. Dual valve nests are used when a system may need an average and emergency feed. During average, only one valve is open and during an emergency rate, both are open to double the flow.
Material –Kemco's standard valve nests are made of Type 304. However, custom valve nests can be made for projects that require other piping materials.
Voltage–Most often, Kemco valve nests use 120VAC valves. However, we also have 24 VDC valve nests per customer requests.
Sizes/Valve Types–Open/Close valves under 3 inches in diameter are solenoid driven utilizing slow-closing valves to prevent water hammer damage. A solenoid valve is a combination of two basic functional units: 1) a solenoid (electromagnet) with its core and 2) a valve body containing one or more orifices. The flow through an orifice is shut off or allowed by the movement of the core when the solenoid is energized or de-energized. Open/Close valves 3 inches in diameter and over are pneumatic type.
Have A Question? Get In Touch Below!
Technology - Check Out Our Technolgy Solutions
We Work Every Day With Many Of The World's Leading Brands!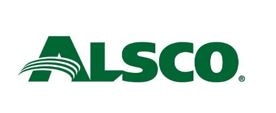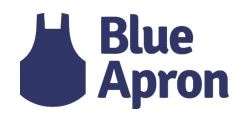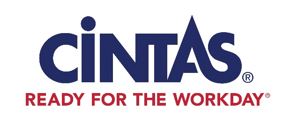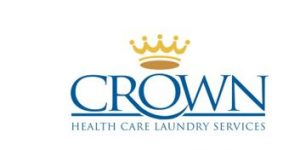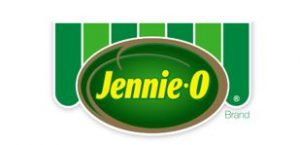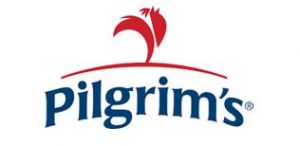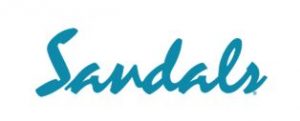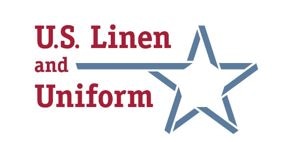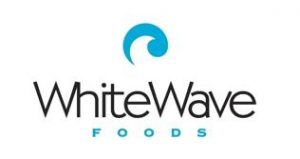 Helping Our Clients Redefine Efficiency Since 1969!
"We are always happy with the service Kemco Systems is providing our surgical center. The technicians are very professional, knowledgeable and courteous"
"Kemco Systems has done an awesome job keeping up with our boiler chemical needs. Since they have been treating our boiler system, our scale build up has been reduced dramatically. We have had no scale and no tubes have needed to be replaced. The boiler inspector was even impressed with how clean it was."
"I would like to take the opportunity to thank you and Kemco for all of your assistance with our water reclamation system during my time as Chief Engineer. I am still of the opinion that as the technology for membrane materials becomes more advanced and as water reutilization becomes an increasingly important issue, that the systems designed and built by Kemco will become increasingly valuable and relevant."