Concrete Curing Solutions
Kemco Systems has been working within the concrete industry since 1986, with the introduction of the direct contact water heater. We have found that direct contact heating has been a more efficient application of energy than traditional boilers in the heating of aggregate. Our aim is to make sure that the curing temperature is appropriate regardless of the site conditions, and with that, we can help our clients make a consistent level of strong and reliable concrete and concrete products.
Another key segment is the precast concrete market, which supports tilt wall construction, preformed bridge structures, and other critical infrastructure. The Vaporator and Vapormite are energy-efficient vapor generators that help control the curing process for those critical precast applications.
Challenges, Opportunities, Trends
With the current status of domestic infrastructure and the need for reinvestment in roads, bridges, and utilities, we expect concrete spending to increase. As it does, we can help with rapid deployment of equipment, as ready-mix plants pop up across the country, and as prefabrication and modularization becomes a bigger part of the construction industry. Our ability to support those precast yards and ready-mix plants helps accelerate the implementation and close-out of these projects.
Competitive Advantages
One of the biggest things we have going for us in concrete and for all industries we work in is that we have been around since 1969, and we have built a large knowledge base and suite of technology solutions that are important to all of our clients.
We use this experience to help ensure our clients deliver consistent product quality to shield them from any liabilities associated with product failure.
Our depth of market knowledge is everywhere from the C-suite to the guys fabricating equipment on the floor. Whether in sales, engineering, applications, controls, manufacturing, panel construction, or administration, Kemco employees have been directly involved in our clients' industries for the majority of our careers.
Types of Clients
We work closely with the precast yards and ready-mix sites engaging with many of the larger companies, but do even more work with the independent companies.  Whether large or small, we listen to our partners to understand their challenges of today and of tomorrow and co-author solutions to keep them efficient and profitable.
Have A Question? Get In Touch Below!
Technology - Check Out Our Technolgy Solutions
We've Worked With Many Of The Worlds Leading Concrete Brands!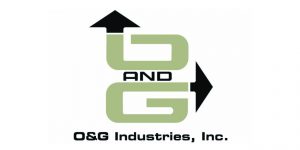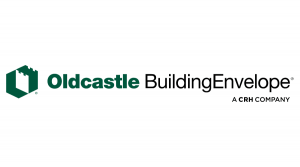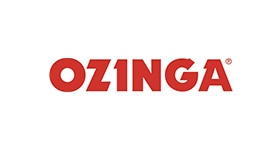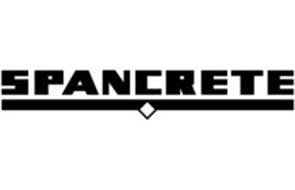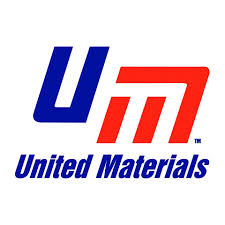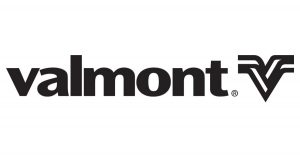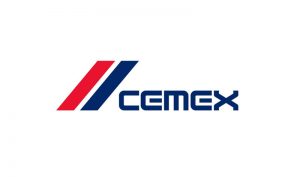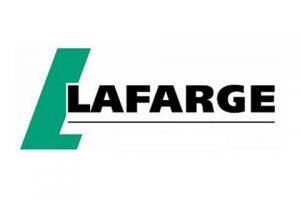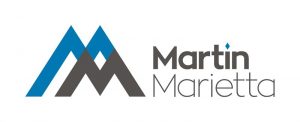 Helping Our Clients Redefine Efficiency Since 1969!
"We are always happy with the service Kemco Systems is providing our surgical center. The technicians are very professional, knowledgeable and courteous"
"Kemco Systems has done an awesome job keeping up with our boiler chemical needs. Since they have been treating our boiler system, our scale build up has been reduced dramatically. We have had no scale and no tubes have needed to be replaced. The boiler inspector was even impressed with how clean it was."
"I would like to take the opportunity to thank you and Kemco for all of your assistance with our water reclamation system during my time as Chief Engineer. I am still of the opinion that as the technology for membrane materials becomes more advanced and as water reutilization becomes an increasingly important issue, that the systems designed and built by Kemco will become increasingly valuable and relevant."