Direct Contact Water Heater – Low NOx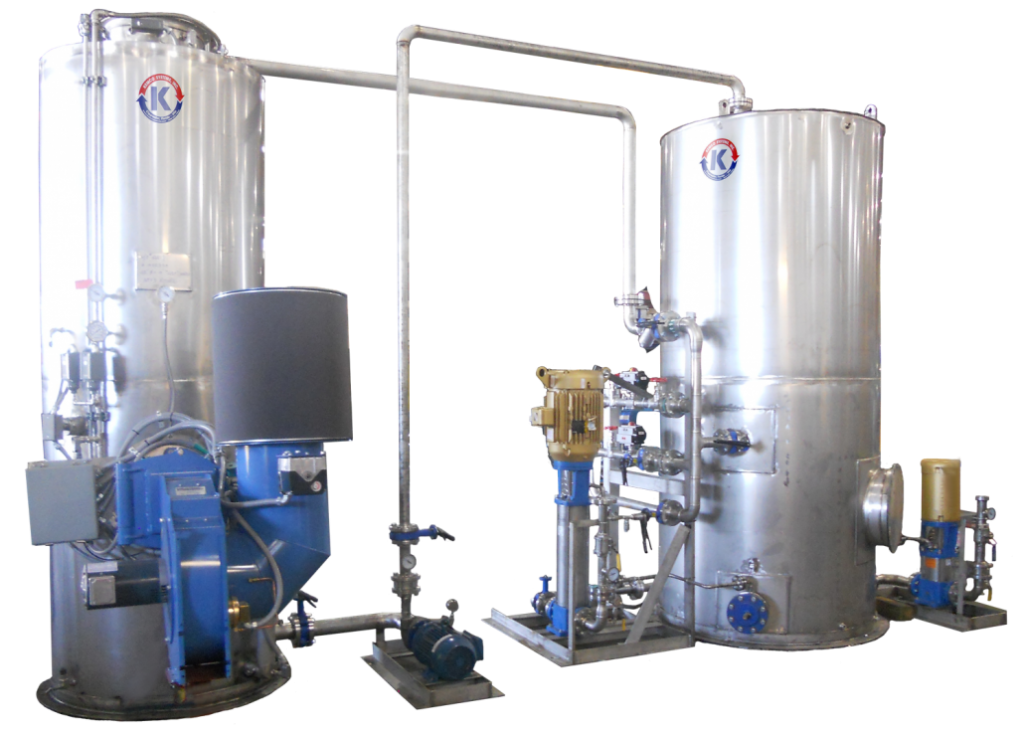 The Kemco low NOx heater has a nozzle-mix type burner fitted with specially-designed combustion chamber. The heater is guaranteed to produce less than 9 ppm of NOx when the heater is operated at design conditions and in accordance with operating procedures.
Recent Kemco Project Achieved – 7.6 ppm NOx and 150 ppm CO at 99% Thermal Efficiency
Features:
Swing-Away Air Housing provides easy access to internal components. No disconnection of fuel or power lines required.
Rugged Surface Stabilized Premix Combustion Element ensures quiet combustion and ultra-low NOx/CO emissions throughout entire firing range.
Ultra Low NOx Emissions, below 9 ppm achieved without FGR
UL/cUL Listed from 2.5 to 25 MM BTU
Designed to meet the standards of Air Quality Management Districts
Have A Question? Get In Touch Below!
Technology - Check Out Our Technolgy Solutions
We've Worked With Many Of The Worlds Leading Brands!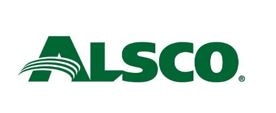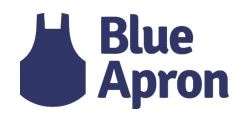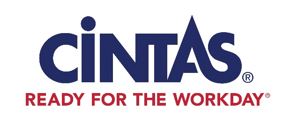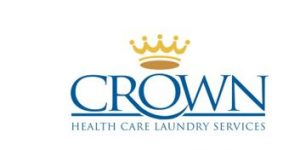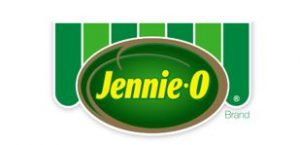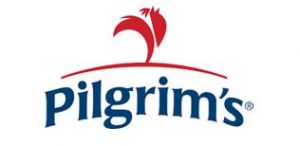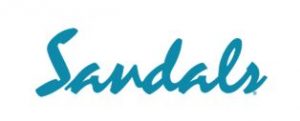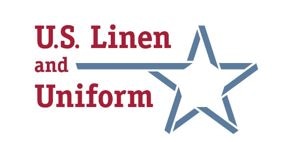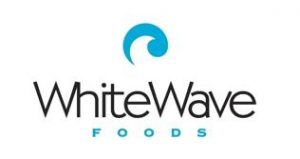 Helping Our Clients Redefine Efficiency Since 1969!
"We are always happy with the service Kemco Systems is providing our surgical center. The technicians are very professional, knowledgeable and courteous"
"Kemco Systems has done an awesome job keeping up with our boiler chemical needs. Since they have been treating our boiler system, our scale build up has been reduced dramatically. We have had no scale and no tubes have needed to be replaced. The boiler inspector was even impressed with how clean it was."
"I would like to take the opportunity to thank you and Kemco for all of your assistance with our water reclamation system during my time as Chief Engineer. I am still of the opinion that as the technology for membrane materials becomes more advanced and as water reutilization becomes an increasingly important issue, that the systems designed and built by Kemco will become increasingly valuable and relevant."