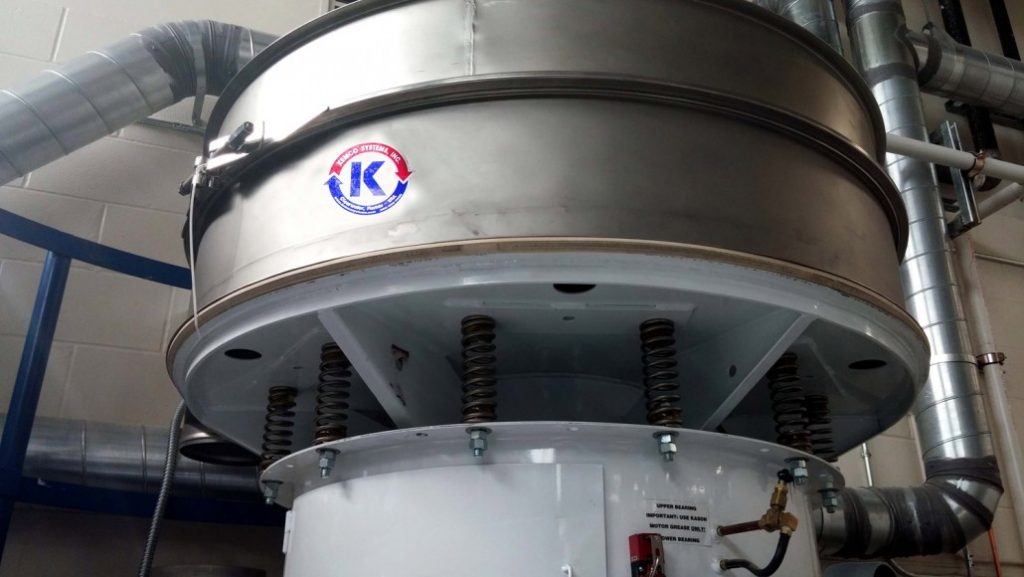 The Kemco Shaker Screen's Multi-Stage Filtration can handle a broad range of materials at high production rates. The Shaker Screen can accommodate varying flow rates and separate fine, coarse, heavy or light particles. The Multi-Stage Design is equipped with an 80 mesh screen, followed by a 250 mesh screen. Alternative screens are also available. Type 304 stainless steel is used on all parts that contact product. As many as four screen decks can be incorporated in one separator with quick change screen capability.
The Kemco Shaker Screen is driven by a vertical electric motor. An upper and lower adjustable eccentric weighted arm controls the motion of the unit. These weights can be adjusted to provide a variety of material flow directions in order to suit any industry screening requirement. These adjustments can take advantage of three motions simultaneously: vertical, horizontal and inclinational.
Features:
Rugged Construction – Patented screen support system guarantees extended life and resists screen punctures.
One Screen Cloth – Coarse or fine screen cloths are available with a standard support screen.
Anti-Blinding System – Utilizes a unique combination of "tapping balls", rings and rubber wiper. Screen life is significantly extended since the tapping balls do not contact fine screen.
Lower Maintenance Costs – Screen replacement can be completed in less than five minutes (with two people) eliminating down time, reducing labor as well as reducing solids bypass.
Have A Question? Get In Touch Below!
Technology - Check Out Our Technolgy Solutions
We've Worked With Many Of The Worlds Leading Brands!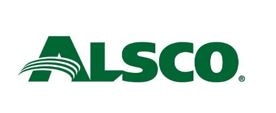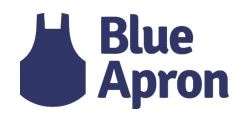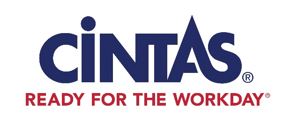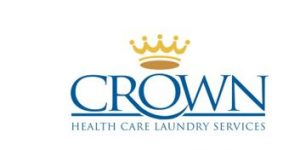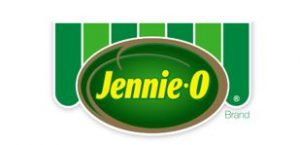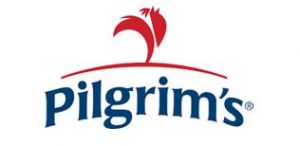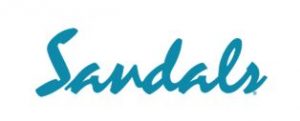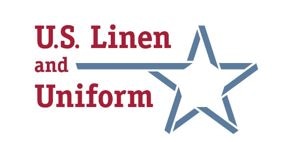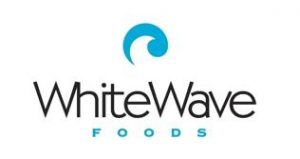 Helping Our Clients Redefine Efficiency Since 1969!
"We are always happy with the service Kemco Systems is providing our surgical center. The technicians are very professional, knowledgeable and courteous"
"Kemco Systems has done an awesome job keeping up with our boiler chemical needs. Since they have been treating our boiler system, our scale build up has been reduced dramatically. We have had no scale and no tubes have needed to be replaced. The boiler inspector was even impressed with how clean it was."
"I would like to take the opportunity to thank you and Kemco for all of your assistance with our water reclamation system during my time as Chief Engineer. I am still of the opinion that as the technology for membrane materials becomes more advanced and as water reutilization becomes an increasingly important issue, that the systems designed and built by Kemco will become increasingly valuable and relevant."