For over 50 years Kemco has provided state-of-the-art technology systems to recycle and reuse energy and wastewater from industrial applications. Our highly efficient systems protect our freshwater resources, save costs, and reduce the environmental footprint of industrial plants.
Kemco's wastewater recycle/reuse systems enhance your company's sustainability initiatives with solutions that eliminate contaminants and produce exceptional water that can be reused back into the industrial process or discharged safely to sewer. Our wastewater recycle/reuse solutions include coarse filtration, membrane filtration, dissolved air flotation and sludge dewatering. Systems are designed for your unique plant and water needs significantly decreasing environmental impact and increasing efficiency and savings to your plant.
Kemco's pioneering direct contact water heater delivers hot water on-demand to your plant processes. Water heating systems are custom designed to meet individual requirements to your unique plant. With a guaranteed 99.7% fuel efficiency and on-demand hot water, the Kemco direct contact water heater plays a vital role in your plant's efficiency and energy consumption initiatives.
The energy and costs associated with heating water in industrial plants is very significant. Kemco Systems offers solutions that recover nearly all of the heat that is wasted through wastewater streams and typical gas heaters and boilers. Saving your plant thousands every year and delivering a ROI of just 12 to 24 months.
Vapor energy equipment is specifically developed and designed for the needs of the precast, concrete, and ready-mix industry. Kemco's commitment for innovative design made it one of the prime suppliers for steam generation equipment in the industry. Kemco's Vapor Energy solutions guarantee smooth, reliable operation while ensuring consistency of concrete mix in cold weather and producing strong, durable product, offering the highest efficiency levels available in the market.
Have A Question? Get In Touch Below!
Technology - Check Out Our Technolgy Solutions
We've Worked With Many Of The Worlds Leading Brands!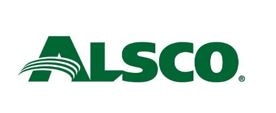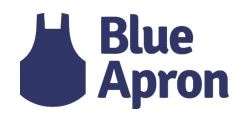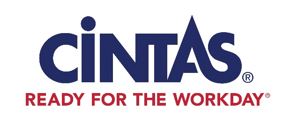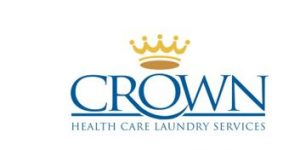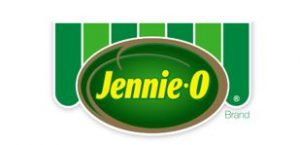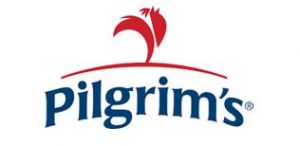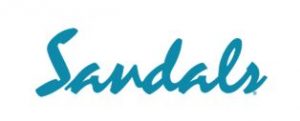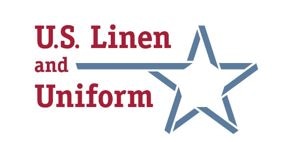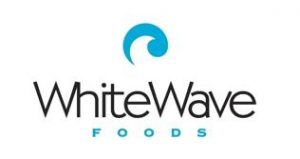 Helping Our Clients Redefine Efficiency Since 1969!
"We are always happy with the service Kemco Systems is providing our surgical center. The technicians are very professional, knowledgeable and courteous"
"Kemco Systems has done an awesome job keeping up with our boiler chemical needs. Since they have been treating our boiler system, our scale build up has been reduced dramatically. We have had no scale and no tubes have needed to be replaced. The boiler inspector was even impressed with how clean it was."
"I would like to take the opportunity to thank you and Kemco for all of your assistance with our water reclamation system during my time as Chief Engineer. I am still of the opinion that as the technology for membrane materials becomes more advanced and as water reutilization becomes an increasingly important issue, that the systems designed and built by Kemco will become increasingly valuable and relevant."