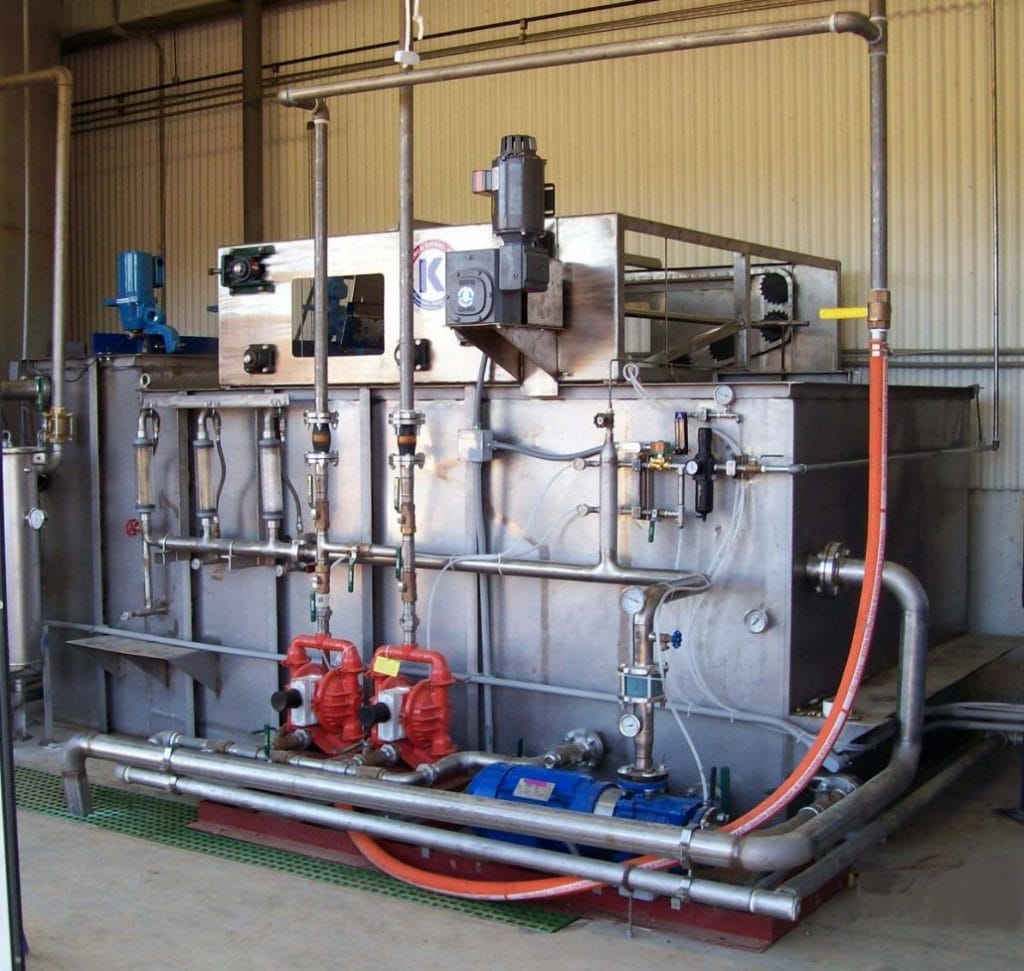 Kemco's DAF system is designed to give maximum operator flexibility and maximum removal of oils and greases, skimmings, and solids. Our multi-phase air saturation pump provides maximum air flotation with minimum maintenance cost and upkeep. Our DAF systems are available with chemical coagulant/flocculant mix systems designed to optimize the effectiveness of treatment chemicals. We have taken DAF technology to a new level of performance with the EDUR Centrifugal DAF Pump. The EDUR line is the ideal pump for all your Dissolved Air Flotation needs.
Features:
Flows to 250 GPM
Pressures to 200 PSI
20 Micron Bubble Size
Compact Design
Cast Iron or SS Case
SS Impeller
Eliminate need for a Pressure Tank
Kemco Systems, Inc. provided a DAF wastewater treatment system to a food company in Texas. The company processes food to make packaged frozen dinners and recently has come under pressure from the local publicly owned treatment works (POTW). The Kemco DAF system was installed and now the waste parameters are greatly improved: Oil & Grease are within discharge standards; BOD and TSS surcharges are greatly reduced. A sample of the analytical results follows.

Have A Question? Get In Touch Below!
Technology - Check Out Our Technolgy Solutions
We've Worked With Many Of The Worlds Leading Brands!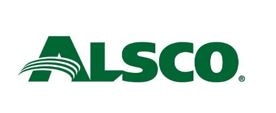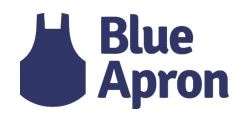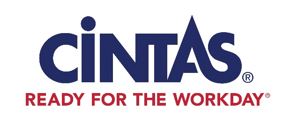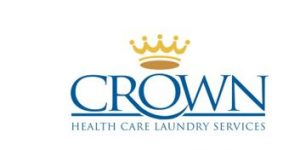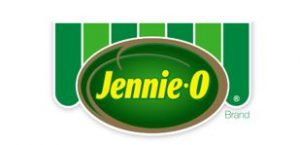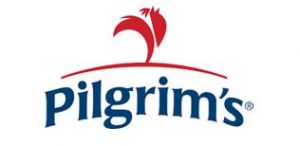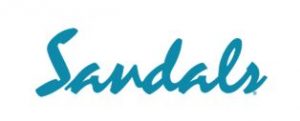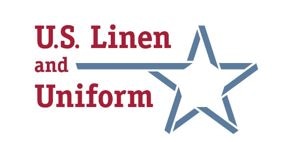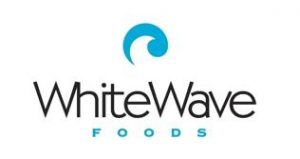 Helping Our Clients Redefine Efficiency Since 1969!
"We are always happy with the service Kemco Systems is providing our surgical center. The technicians are very professional, knowledgeable and courteous"
"Kemco Systems has done an awesome job keeping up with our boiler chemical needs. Since they have been treating our boiler system, our scale build up has been reduced dramatically. We have had no scale and no tubes have needed to be replaced. The boiler inspector was even impressed with how clean it was."
"I would like to take the opportunity to thank you and Kemco for all of your assistance with our water reclamation system during my time as Chief Engineer. I am still of the opinion that as the technology for membrane materials becomes more advanced and as water reutilization becomes an increasingly important issue, that the systems designed and built by Kemco will become increasingly valuable and relevant."