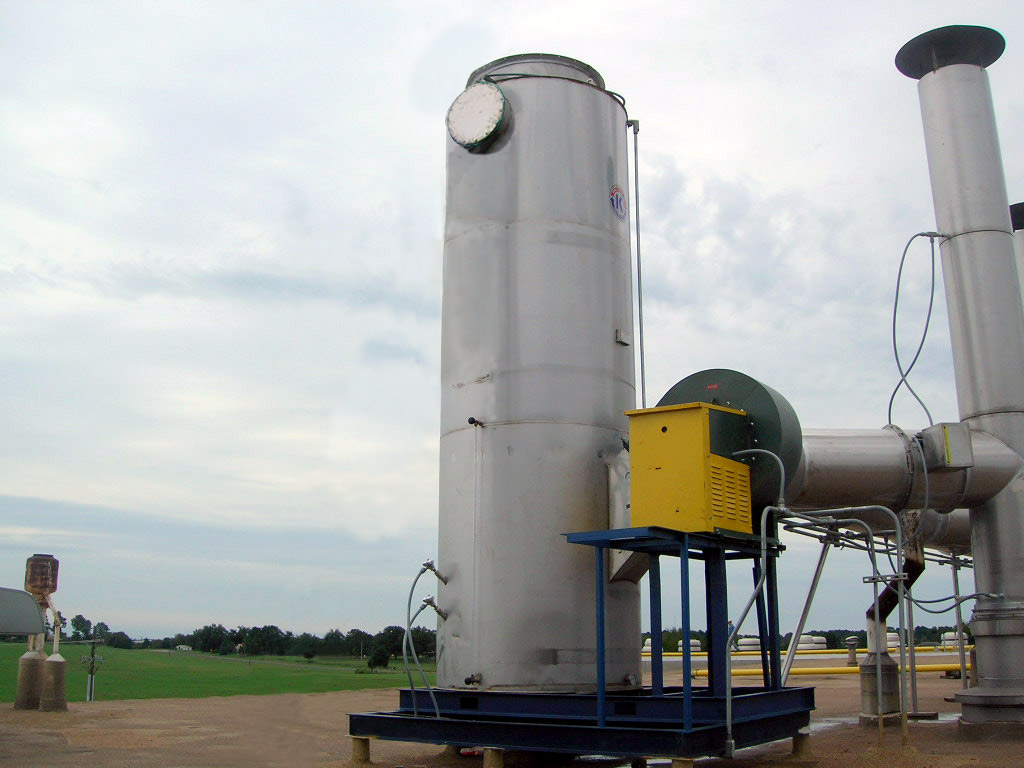 Typical gas fired heaters and boilers send 20% (or more) of their consumed energy out the exhaust stack. This loss can mean that for every dollar spent on fuel, the boiler system returns only 65 to 70 cents worth of useful heat after transmission losses.
If your plant operations require intensive hot water usage and your boiler load exceeds 100HP, the super efficient FLUE GAS HEAT RECLAIMER (Stack Economizer) from Kemco Systems will recover virtually 100% of the heat going up your stack. Kemco's flue gas heat recovery system will result in the highest energy savings possible. The dollars saved on fuel in just one year may be enough to pay for the cost of the stystem. This rapid return on investment exceeds that of other conventional economizers on the market today.
Traditional finned-tube units cannot reduce boiler stack temperature below 280°F without self destructing from cold end corrosion. Kemco's Stack Economizer can safely reduce stack gases as low as 40°F.
Have A Question? Get In Touch Below!
Technology - Check Out Our Technolgy Solutions
We've Worked With Many Of The Worlds Leading Brands!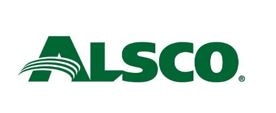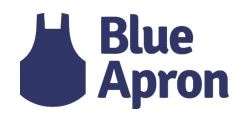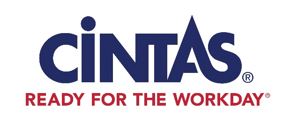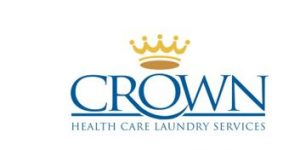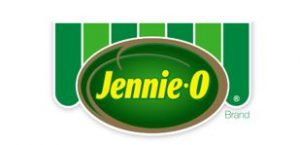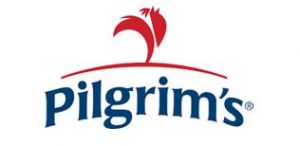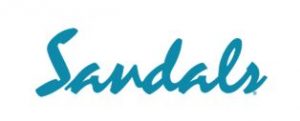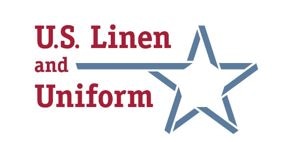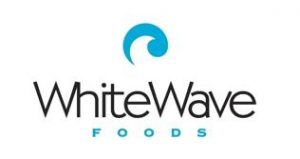 Helping Our Clients Redefine Efficiency Since 1969!
"We are always happy with the service Kemco Systems is providing our surgical center. The technicians are very professional, knowledgeable and courteous"
"Kemco Systems has done an awesome job keeping up with our boiler chemical needs. Since they have been treating our boiler system, our scale build up has been reduced dramatically. We have had no scale and no tubes have needed to be replaced. The boiler inspector was even impressed with how clean it was."
"I would like to take the opportunity to thank you and Kemco for all of your assistance with our water reclamation system during my time as Chief Engineer. I am still of the opinion that as the technology for membrane materials becomes more advanced and as water reutilization becomes an increasingly important issue, that the systems designed and built by Kemco will become increasingly valuable and relevant."