Our revolutionary improvement to the management of wastewater treats wastewater to near 100% removal of Total Suspended Solids, Oils and Greases, and Total Dissolved Solids, producing exceptional water which can be reused back into the industrial process.
Wastewater can pollute the environment and lead to ecological problems in our seas, rivers, and ecosystems. Companies, as well as individuals, must take responsibility to preserve our environment for future generations. Advanced systems to treat wastewater minimize harmful pollution and significantly lower the negative environmental impact of a manufacturing plant.
Since 1969, Kemco has steadily delivered innovation to the industry and in every product development effort, one principle has guided Kemco: certainty of dramatic water supply losses everywhere. Thus, Kemco is focused on creating superior means of using, reusing and recycling water.
Have A Question? Get In Touch Below!
Technology - Check Out Our Technolgy Solutions
We've Worked With Many Of The Worlds Leading Brands!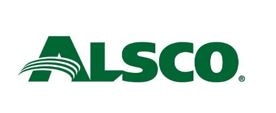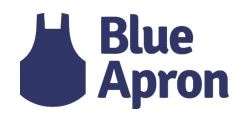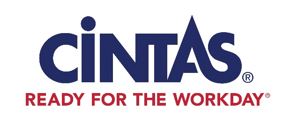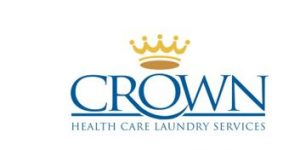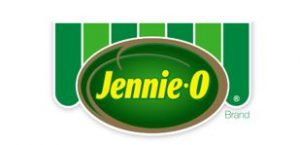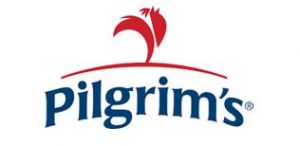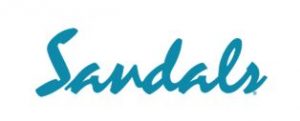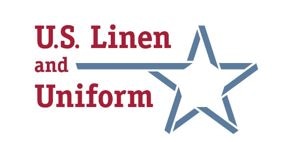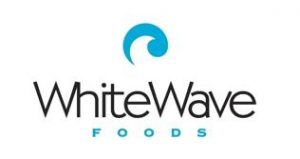 Helping Our Clients Redefine Efficiency Since 1969!
"We are always happy with the service Kemco Systems is providing our surgical center. The technicians are very professional, knowledgeable and courteous"
"Kemco Systems has done an awesome job keeping up with our boiler chemical needs. Since they have been treating our boiler system, our scale build up has been reduced dramatically. We have had no scale and no tubes have needed to be replaced. The boiler inspector was even impressed with how clean it was."
"I would like to take the opportunity to thank you and Kemco for all of your assistance with our water reclamation system during my time as Chief Engineer. I am still of the opinion that as the technology for membrane materials becomes more advanced and as water reutilization becomes an increasingly important issue, that the systems designed and built by Kemco will become increasingly valuable and relevant."