Coarse filters are used to remove suspended large solids from wastewater in order to prevent blockage, physical damage and abrasion of downstream wastewater systems, such as membrane filtration, or before discharge into the sewer systems. Coarse filtration includes the Hydrocyclone system, Shaker Screen, Stationary Wedge Wire Screen, Rotating Wedge Wire Screen, bag filters, cartridge filters, media filters, and automatic backwashable filters (ABF).
Kemco's hydrocyclone system is a centrifugal separating device which is designed for separating high-density solids (sand) from liquids. The hydrocyclone can be used as a stand-alone product to reduce the sand and gravel from processing waste, or as a pre-filtration for the CMF/RO system.
Coarse Filtration of Inlet Water Streams
Coarse Filtration of Wastewater Stream
Pretreatment for Ceramic Microfiltration
The Kemco shaker screen's multi-stage filtration can handle a broad range of materials at high production rates. The shaker screen can accommodate varying flow rates and separate fine and coarse particles. As many as four screen decks can be incorporated in one separator with quick change screen capability. The Kemco shaker screen is driven by a vertical electric motor; an adjustable eccentric weighted arm controls the motion of the unit and can be adjusted to provide a variety of simultaneous media flow directions.
Coarse Filtration for Suspended Solids in Industrial Wastewater
ROTATING WEDGE WIRE SCREEN
Kemco's rotating wedge wire screen is designed to efficiently perform liquid/solid separation for red meat, pork, poultry, seafood or vegetables. This helps reduce industrial waste and increase product recovery. Wedge-wire screens offer greater cleaning efficiencies or reduce water requirements with an optional spray CIP option.
Coarse Filtration for Suspended Solids in Industrial Wastewater
STATIONARY WEDGE WIRE SCREEN
Kemco's stationary wedge wire screen is designed to separate large suspended solids from wastewater. The wastewater enters at the inlet to the screen in the head box, where the water overflows to a concave shaped wedge wire screening area and the filtered water drops through the screen. The solids roll off the top of the screen down to the solids collection area. Screens can be outfitted with a spray bar for high pressure hot or cold water wash down to keep solids from accumulating on the screen surface.
Coarse Filtration for Suspended Solids in Industrial Wastewater
Have A Question? Get In Touch Below!
Technology - Check Out Our Technolgy Solutions
We've Worked With Many Of The Worlds Leading Brands!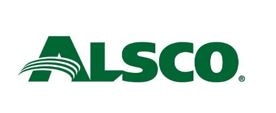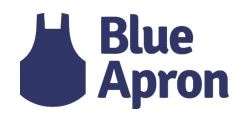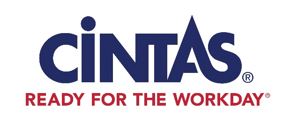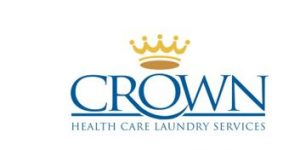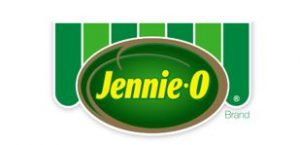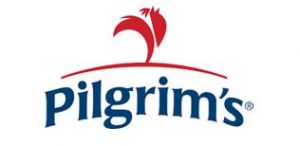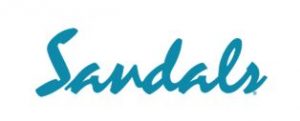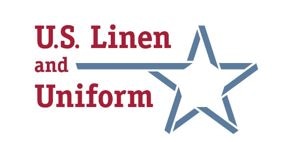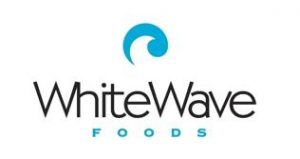 Helping Our Clients Redefine Efficiency Since 1969!
"We are always happy with the service Kemco Systems is providing our surgical center. The technicians are very professional, knowledgeable and courteous"
"Kemco Systems has done an awesome job keeping up with our boiler chemical needs. Since they have been treating our boiler system, our scale build up has been reduced dramatically. We have had no scale and no tubes have needed to be replaced. The boiler inspector was even impressed with how clean it was."
"I would like to take the opportunity to thank you and Kemco for all of your assistance with our water reclamation system during my time as Chief Engineer. I am still of the opinion that as the technology for membrane materials becomes more advanced and as water reutilization becomes an increasingly important issue, that the systems designed and built by Kemco will become increasingly valuable and relevant."